Where first impressions are paramount, the Million Dollar Collar (MDC) has emerged as a game-changer. Designed for the modern entrepreneur, author, motivational speaker, and leader, this patented technology ensures you look impeccable, even without a tie. Here's a closer look at this innovative product, taking the professional world by storm.
The Concept: Elegance Meets Functionality

Million Dollar Collar is more than just a fashion statement; it symbolizes excellence. The sewn-in supports add structure and symmetry to the part of your shirt that matters most – the placket. Whether delivering a keynote speech, podcasting, or leading a business meeting, Million Dollar Collar ensures you always look your best.
The Technology: Patented Perfection

MDC is the only technology that permanently adds structure to your shirt placket. Once installed, it lasts the life of your shirt, withstanding washing, drying, ironing, and dry cleaning. This patented technology is a testament to innovation, aligning perfectly with the mindset of those who are making significant impacts in their respective fields.
Universal Fit: One Size Fits All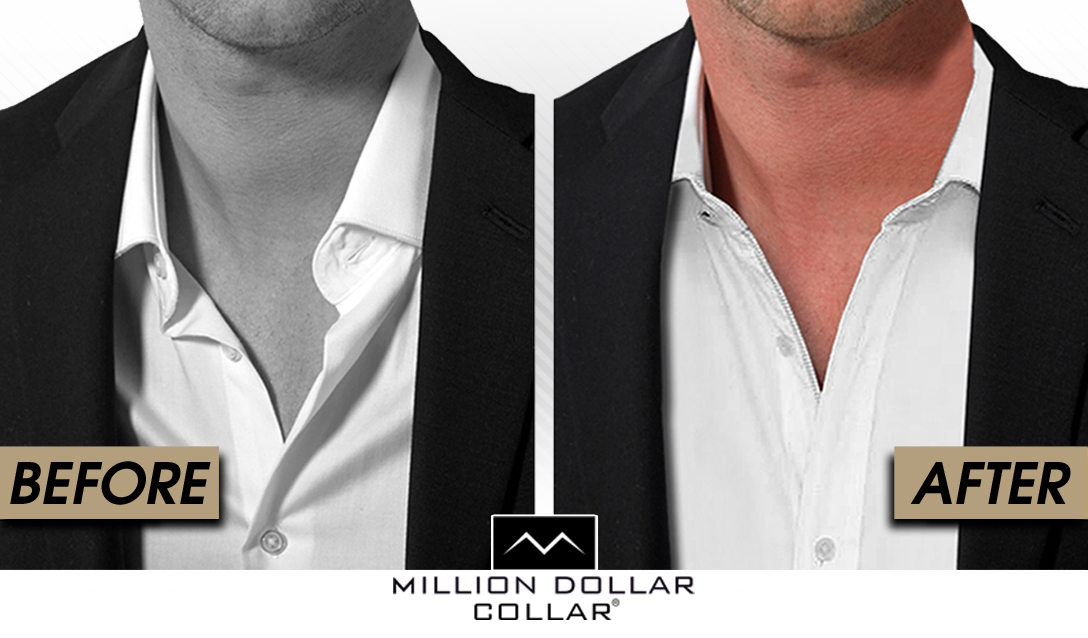 With over 500,000 units sold globally and many 5-star reviews, Million Dollar Collar's universal fit is a standout feature. It can be installed into ANY collared shirt, making it a versatile choice for the diverse and dynamic readership of News Wire Magazine.
Personal Experience: A Product That Delivers
Million Dollar Collar was gracious enough to send a demo shirt and some cool swag to review, and it's safe to say that the product is as good as it looks online. The shirts and the placket stays they sent are of top-notch quality. As someone who values excellence and innovation, I can wholeheartedly endorse Million Dollar Collar.
Worn by your favorite celebrities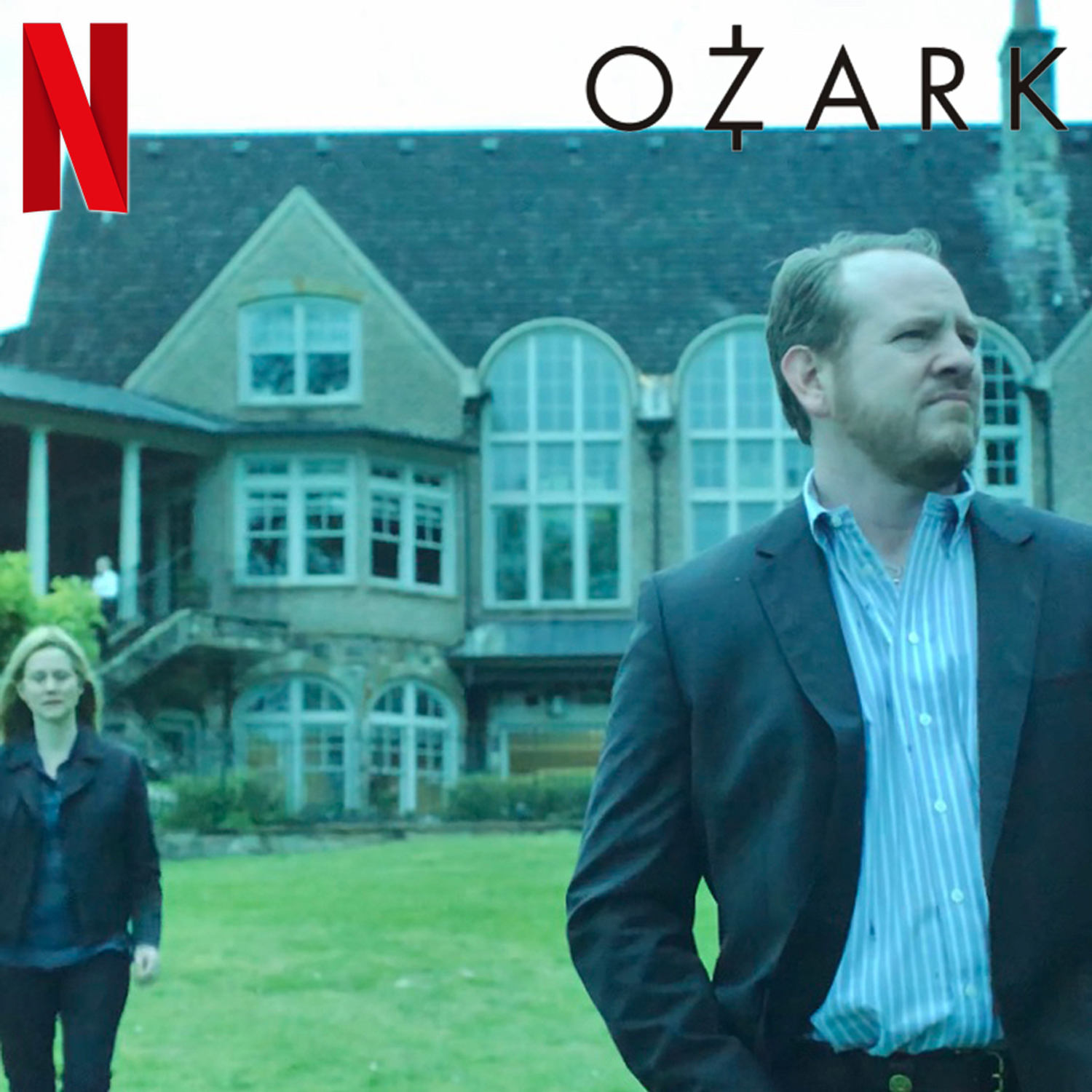 A "Set Costumer" attends to the actors on the set of movies and TV shows, ensuring continuity by overseeing that the appropriate attire is worn at the right time and in the correct way. Set Costumers vigilantly observe during filming, and they make necessary adjustments to maintain consistency.
Since shows are seldom filmed in sequence, many Set Costumers rely on MDC to ensure their actors look consistent from take to take and scene to scene.
Million Dollar Collar's reach extends beyond the boardroom and into the world of entertainment, as evidenced by its appearance on the hit Netflix series "OZARK." Actor Darren Goldstein, known for his compelling performances, donned the Million Dollar Collar in his role on the show. This choice of attire was more than a mere fashion statement; it symbolized sophistication, confidence, and style that aligned perfectly with Goldstein's character. The sleek design and patented sewn-in supports of the Million Dollar Collar added a layer of depth and authenticity to his portrayal, enhancing the character's visual appeal.
The collaboration between Million Dollar Collar and "OZARK" is a testament to the product's versatility and broad appeal. It's not just a tool for the modern entrepreneur or business leader; it's a fashion innovation that resonates with a diverse audience. By appearing on a show as widely acclaimed as "OZARK," Million Dollar Collar has solidified its place not only in the professional world but also in popular culture. It's a brand that transcends traditional boundaries, offering a universal fit that's as suitable for a high-stakes business meeting as it is for a dramatic role on television. Including Million Dollar Collar in "OZARK" underscores the brand's commitment to excellence and ability to adapt to various contexts, further enhancing its reputation as a leader in the fashion industry.
A Million Dollar Investment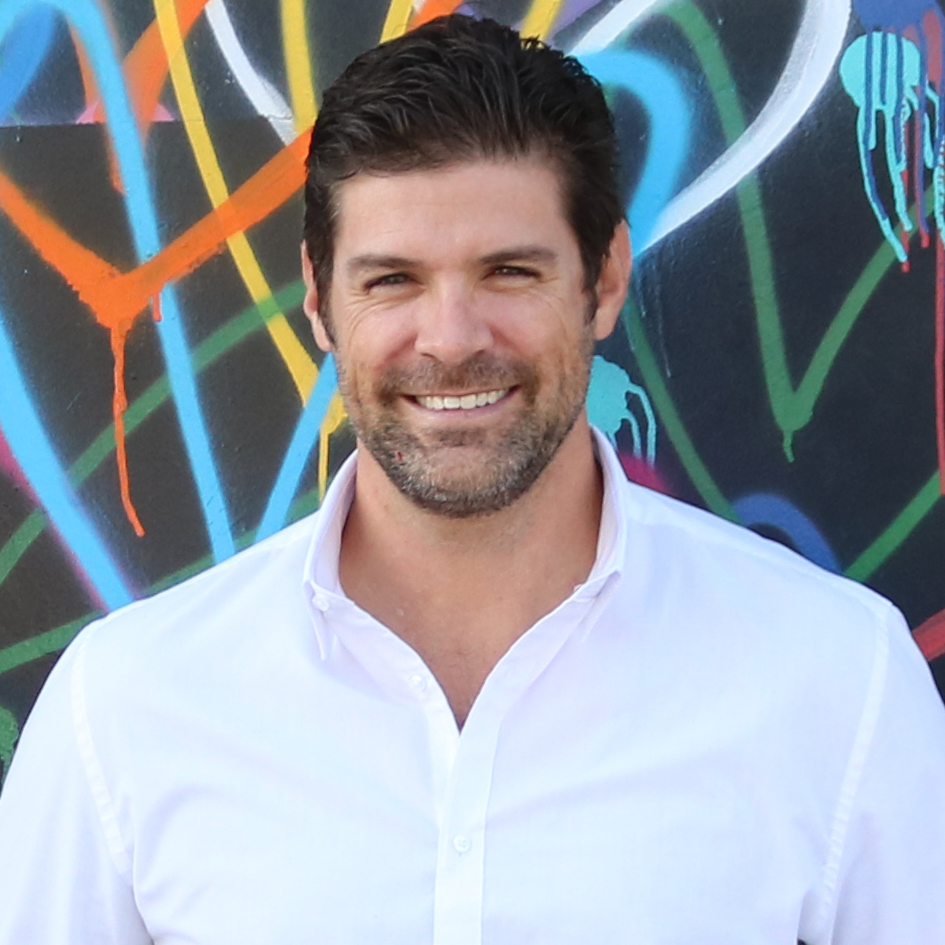 In a world where appearance often translates to authority, Million Dollar Collar is more than a product; it's an investment in your personal brand. It resonates with the entrepreneurial spirit, the pursuit of perfection, and the desire to lead confidently.
For those who are crushing it in life and business, MDC is not just a choice; it's a statement. It reflects success, leadership, and the relentless pursuit of excellence. Million Dollar Collar is not just about looking great; it's about being great.
Elevate Your Professional Appearance with Million Dollar Collar!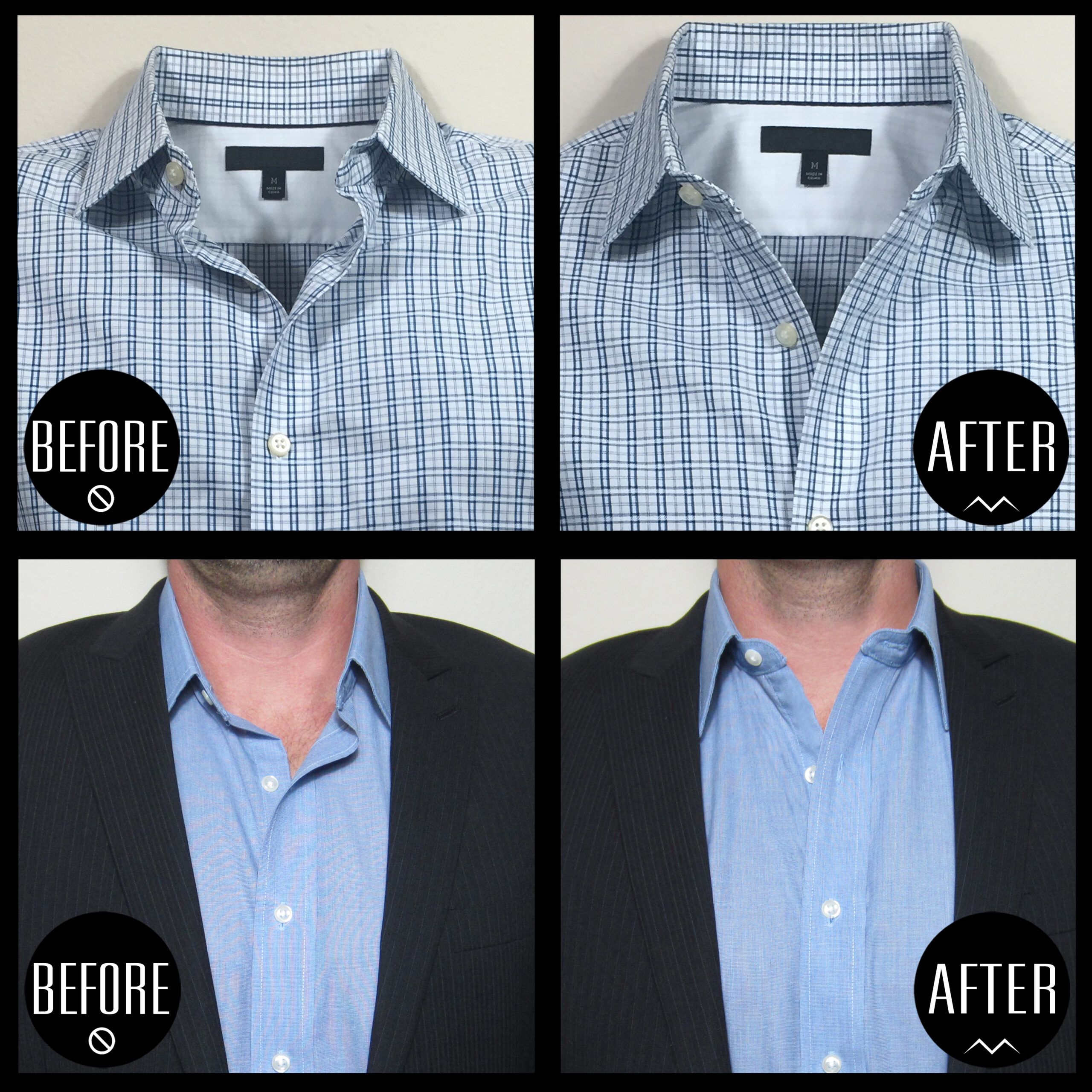 If you're a speaker commanding the stage, an entrepreneur leading the way, a podcast host engaging audiences, or a professional striving for excellence, you need this! Your appearance speaks volumes, and Million Dollar Collar ensures you make a lasting impression.
With Million Dollar Collar's patented sewn-in supports, you can look great without a tie, adding structure and symmetry to the part of your shirt that matters most – the plackets. Whether you're closing a deal, inspiring listeners, or leading a team, Million Dollar Collar provides the elegance and confidence you need.
Choose Your Style
Buy Shirts Already Upgraded: Select from their range of stylish shirts already upgraded with Million Dollar Collar, designed to fit your professional persona.
Upgrade Your Own Shirts: Order their patented placket stays and bring new life to your favorite collared shirts. They're universally fit, permanent, and safe for washing, drying, ironing, and dry cleaning.
Join the ranks of successful individuals who've embraced this game-changing technology, including celebrities like Darren Goldstein on the hit show "OZARK."
Take Action Now
Visit Million Dollar Collar to explore their collection and make a statement that resonates with success. Order today and step into a world where style meets substance, where innovation aligns with ambition. It's not just about looking great; it's about being great!