Mallisa Jackson is an inspiring entrepreneur, success coach, and mental toughness guru who has risen from poverty and designed a powerful success blueprint for others to follow. Despite chronic illnesses, Mallisa continues to complete amazing feats, including a 100-mile bike race (with a broken shoulder), auditioning for The Voice, and winning the title of "Most Inspirational Competitor" in a bikini competition.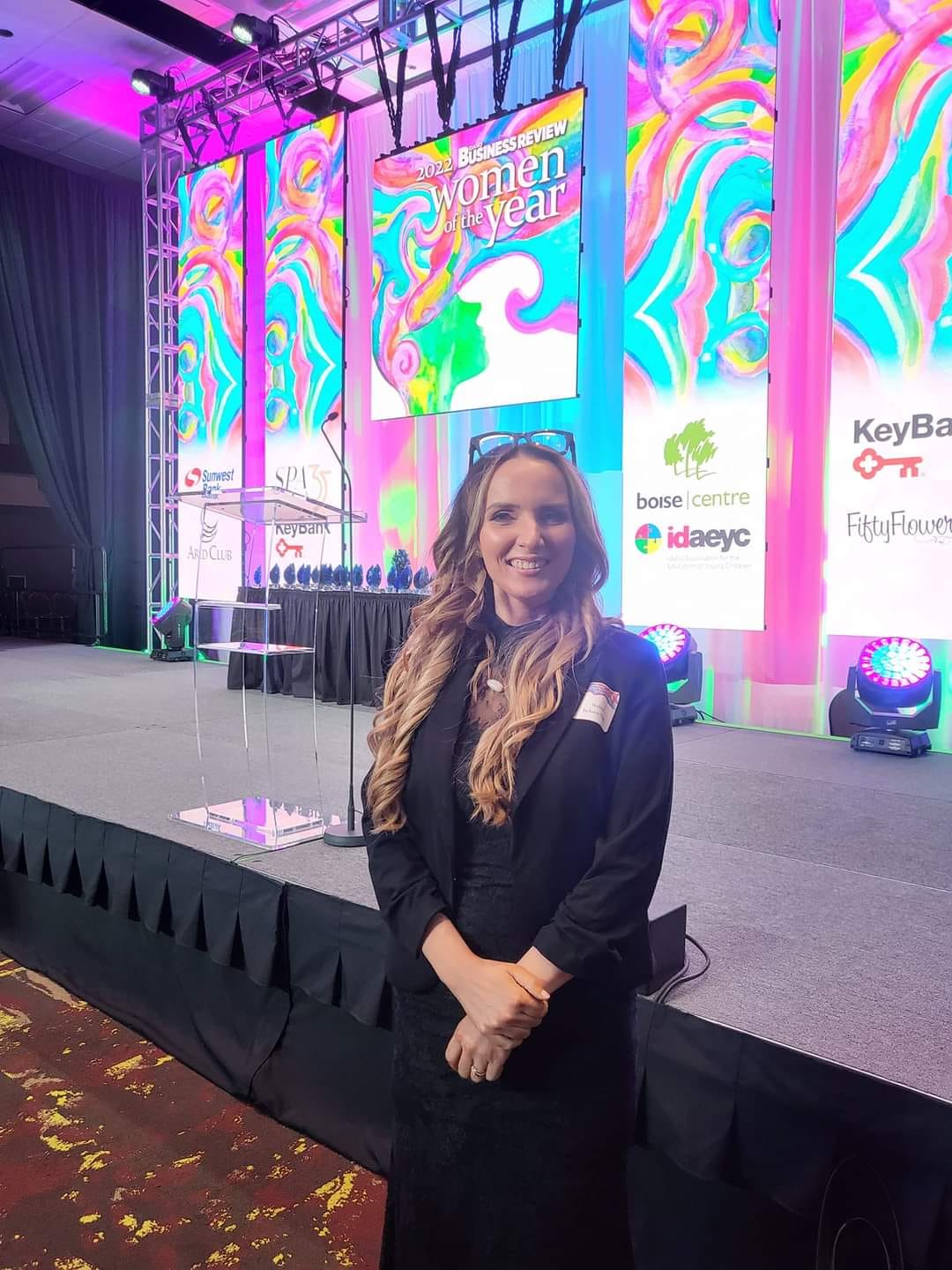 She has successfully consulted with Fortune 500 companies and built a six-figure business this year without buying any real estate. In addition, she penned a best-selling book that has impacted and dramatically changed thousands of lives.
After enduring twelve surgeries, including brain surgery, in little over a year, Mallisa Jackson could only remain upright for three hours before blacking out. Mallisa knew she had to push the limits of her body and mind, so she formed a new habit every week for two years straight. This decision to create new intentional patterns inspired people who followed her journey and helped them to make changes in their lives using the same approach.
People admire Mallisa because she is determined to be the best version of herself despite limitations or oppression. Her story reminds us that we can do anything we put our minds to if we have the determination and courage to keep going.
Mallisa Jackson As A Motivational Speaker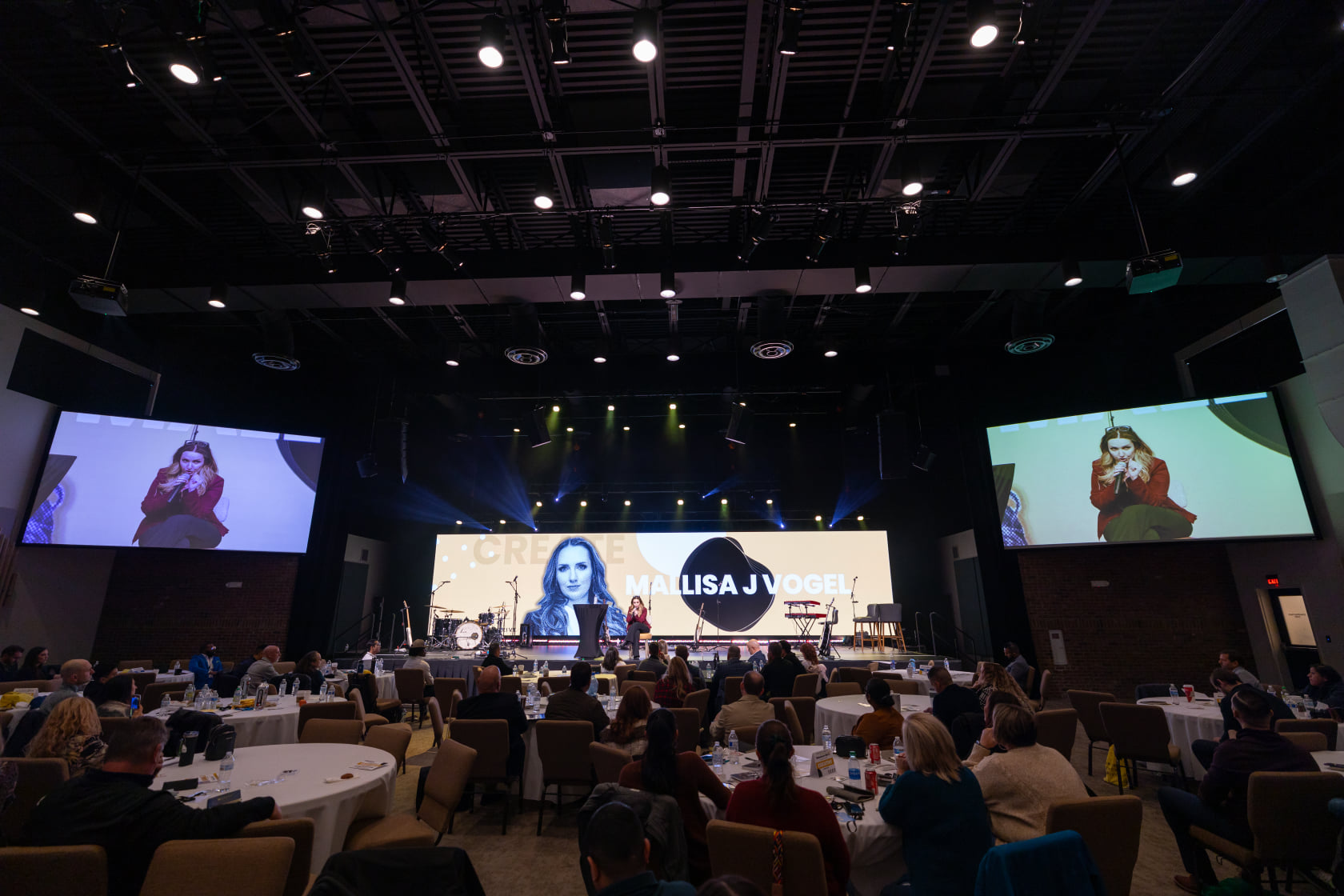 Mallisa Jackson is a powerful, inspiring, and engaging motivational speaker who uplifts people from all walks of life. Drawing on her own experiences as an entrepreneur, survivor, and business executive, Mallisa provides audiences with the insights and tools they need to achieve their personal and professional goals. Her message is simple but profound: with focus, determination, and a positive attitude, anything is possible.
Mallisa's growing list of clients includes Fortune 500 companies, small business owners, and entrepreneurs aspiring to reach new levels of success and massive personal and professional growth.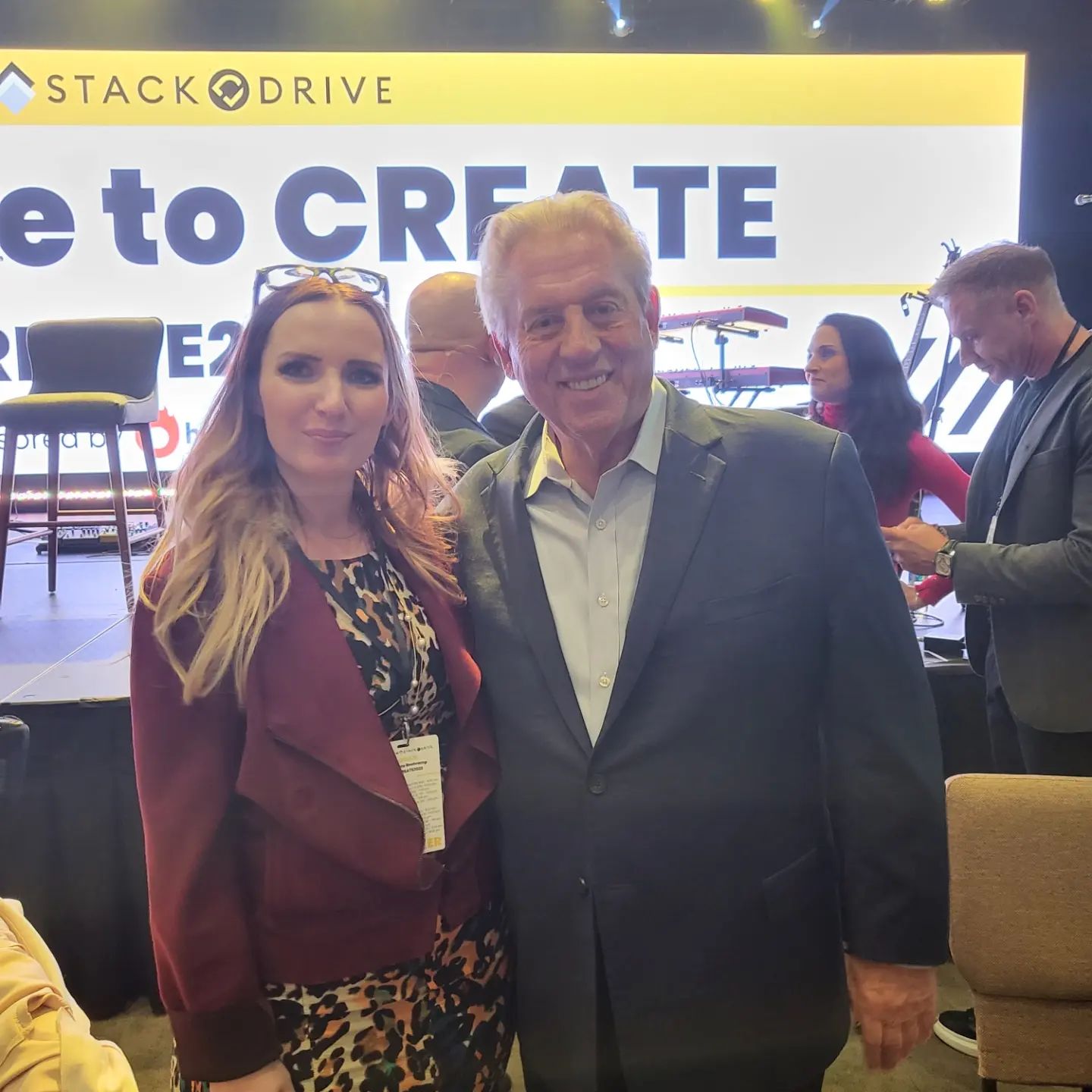 Mallisa Jackson has shared the stage with incredible leaders, including Ken Joslin, John C. Maxwell, Daniel Gomez, Floyd Mayweather, Tonni Lea, Jesse Itzler, Brad Lea, Elena Cardone, Bethany Frankel, Mathew Knowles, and Anthony Trucks.
Mallisa's passion for helping people achieve their dreams, conquer their challenges and crush their goals is evident in everything she does. Her message is sure to inspire anyone who hears it.
Coaching With Mallisa Jackson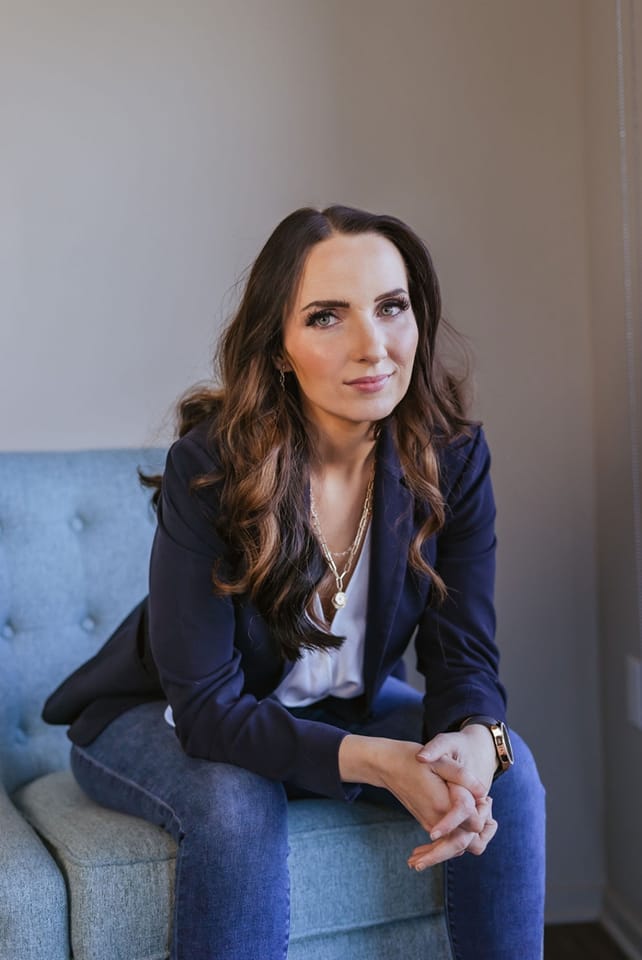 Mallisa Jackson helps entrepreneurs, business owners, and leaders improve their business strategies, maximize personal performance, and achieve massive professional success. She is a powerful motivator and has a wealth of experience in helping people overcome adversity. Her coaching style is hardcore and practical. She is dedicated to helping her clients achieve and often surpass their goals. Mallisa is uniquely able to inspire others to reach their potential, and her clients benefit from her vast expertise and insight. She is an experienced and highly sought-after coach passionate about helping people realize their dreams, often taking them to a new profound level.
Overcoming Adversity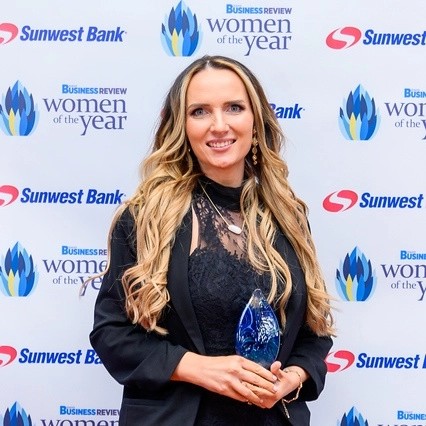 When I asked Mallisa Jackson, "What advice do you have for someone struggling?" She mentioned song lyrics that say, "Everyone wants change, but nobody wants to change."
Adversity can be hard to face, but it can inspire us to improve. Believe in yourself, trust your decisions and remember that those same actions have made you resilient.
Don't give up. Every day is an opportunity to create improvements and reach your full potential. When life throws you a curveball, don't be scared. Remain open-minded and proactive because you can overcome any adversity with the right mentality and strategies!
Goalsetting
When I asked Mallisa Jackson about goalsetting, I said, "You're constantly achieving crazy stuff. How?"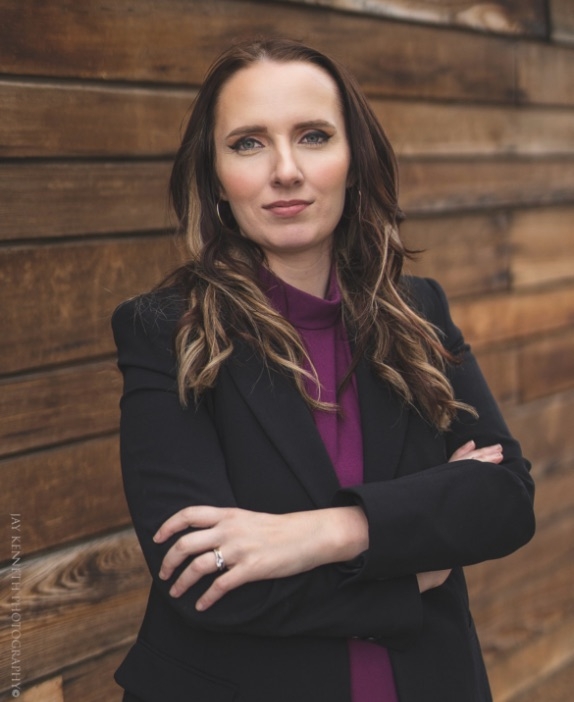 She replied, "I understand the urgency in life that we can die at any time. However, we are responsible for impacting the world and achieving incredible moments of personal joy as much as possible.
I live my mission statement. "I want to show people they can do anything they put their mind to regardless of other people's opinions and limitations." This is the compass that I live by daily, knowing that this can be my last day. What impact did you make if today was your last day? This is a question I ask myself regularly.
When it comes to goals, many people set out big dreams they try to achieve at once. Of course, setting significant goals is the correct thing to do. But you have to make small, incremental changes to become the person that can accomplish that goal. Critical success habits and patterns make you the character to accomplish such a task."