Tonni Lea Larson is a strong woman who encountered several scars in a world where you know you will experience imperfections. So her scars are placed out for all to see and to be able to watch them heal. She feels that is an excellent way for others to know they will recover.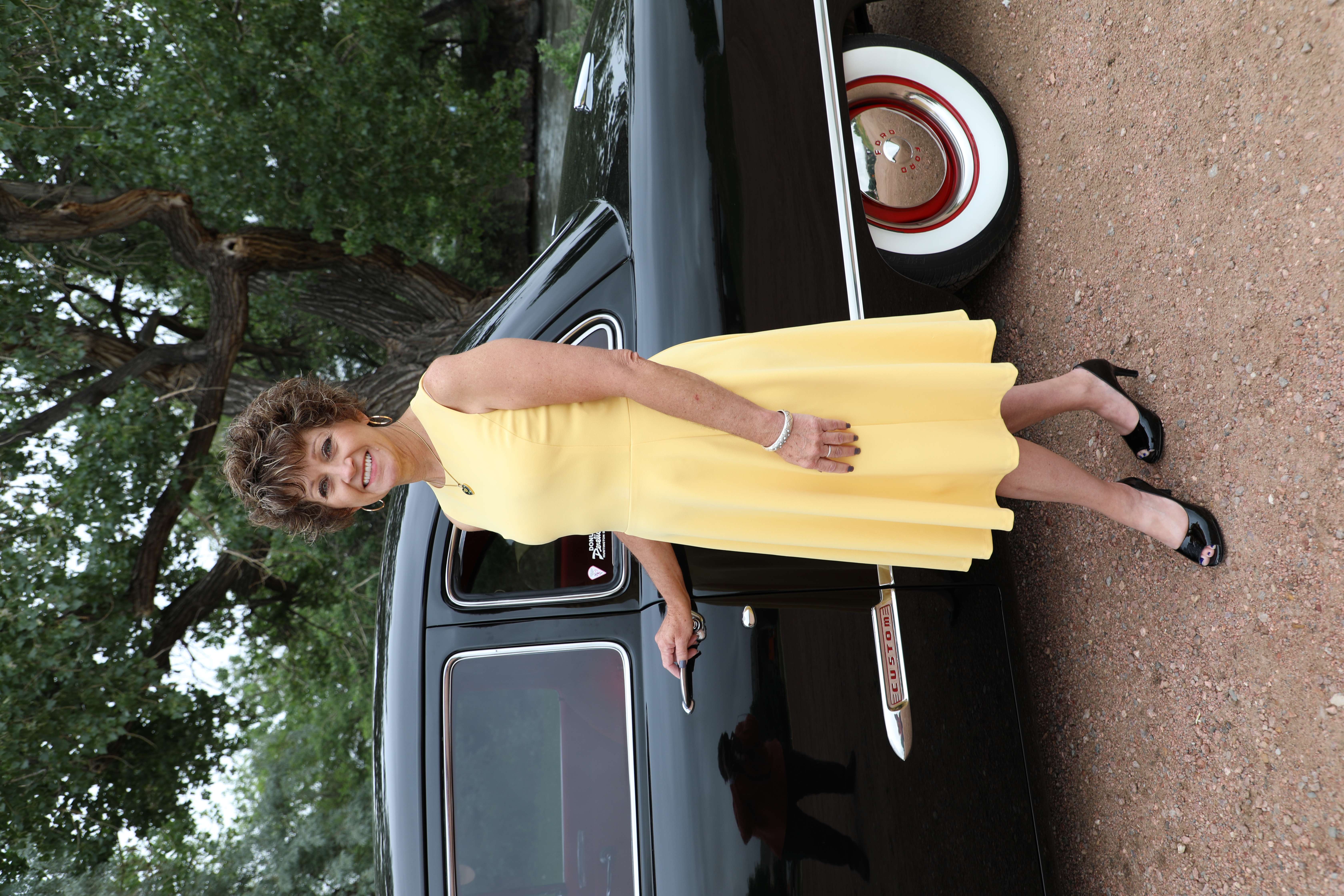 Tonni Lea's determination to make it through everything she has faced in life has made her a role model for many people, both young and old. She wants others to know that if she can get through her challenges, anyone can.
Tonni Lea Larson is a fantastic person who has gone through so much in her life. Yet, despite all of the scars she has, she continues to move forward and be an inspiration to others. If you face any challenges in your life, know that Tonni Lea Larson is proof that you can overcome anything.
Tonni Lea says she has traveled a road that would have caused most to give up. Yet, she knew that one day she'd be able to share her story and that it would encourage others and be a story of great substance. Tonni Lea has dedicated her life to helping other women not only survive but thrive in life.
Tonni Lea Larson on Finding Your Purpose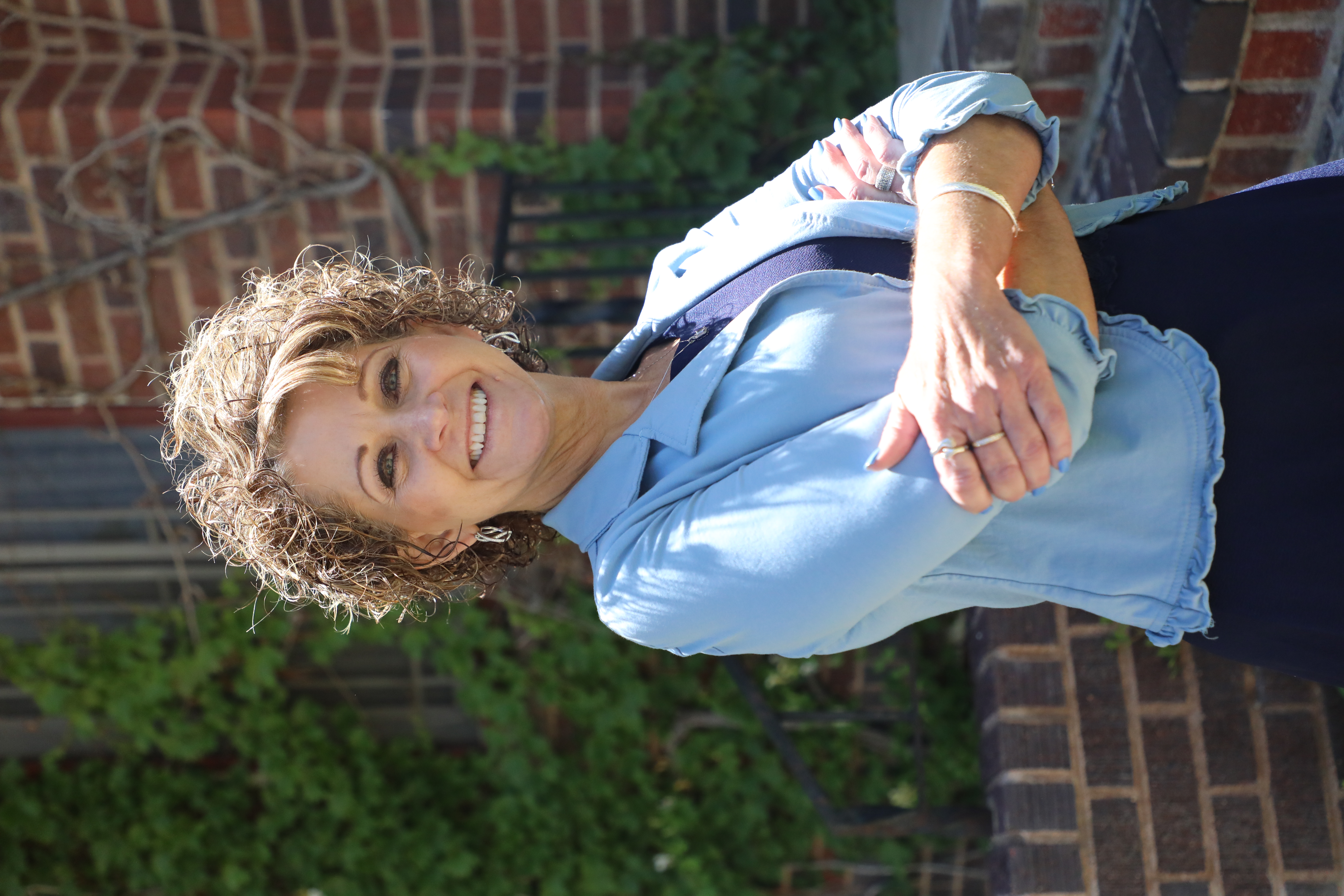 Being able to help others believe in themselves, know their value, and find their God-given purpose is the life purpose Tonni Lea Larson found through a journey that increased her as a woman and as a strong warrior. She discovered her value by allowing God to become the center of her life. Little did she know it would lead to so many new adventures. When she began writing her first book, "Prayers To A Heavenly Father," she was going through a 12-step recovery program because she had been married to a sex addict.
Tonni Lea thought her life was falling apart, but through God's grace, she realized it was just beginning. The book gave her a platform to share her testimony and help other women who were struggling with addiction and abusive relationships. From there, Tonni Lea's passion for helping others only grew.
The mission of Healing Broken Women is to empower women by providing them with resources and support to help them transition into a healthy lifestyle.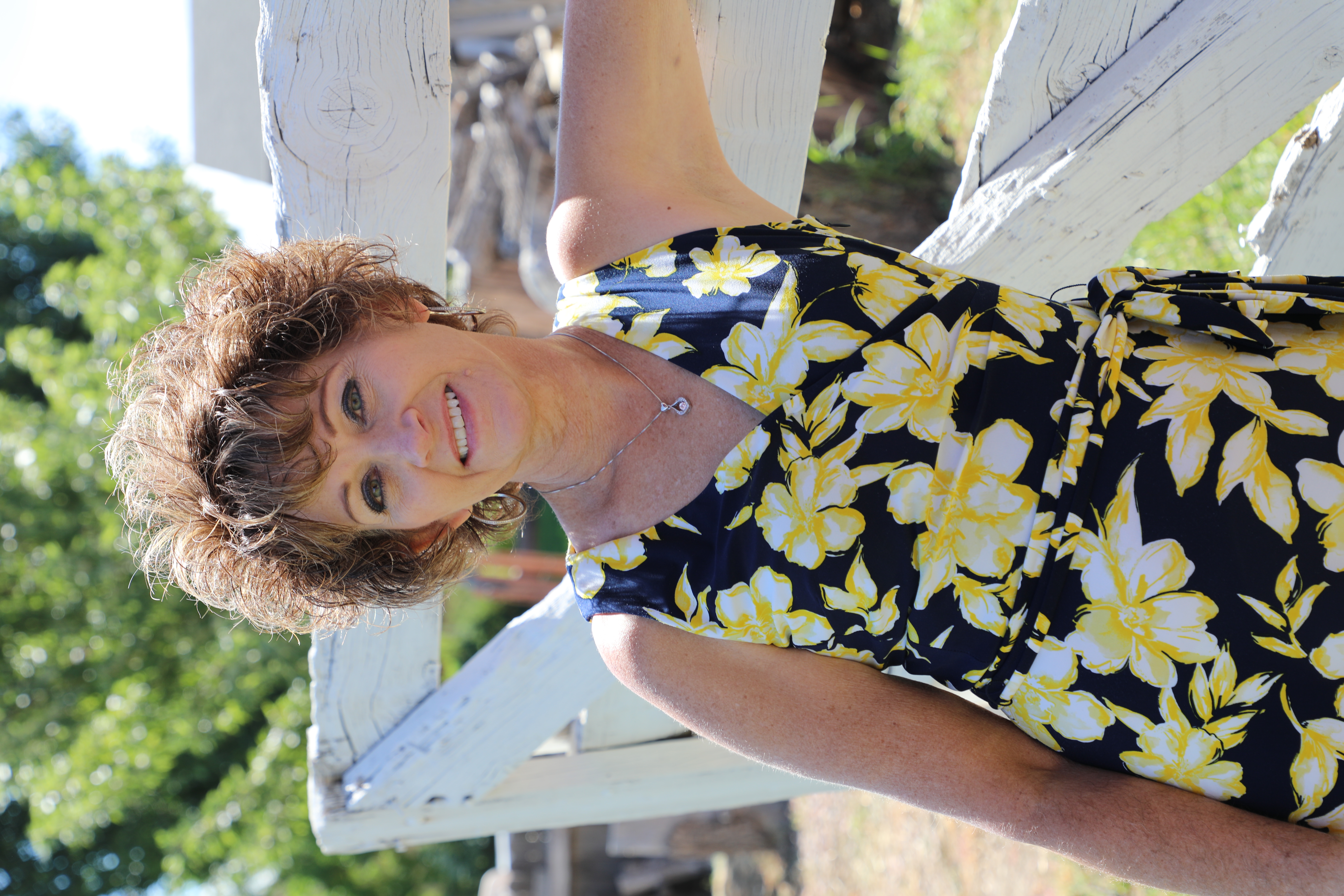 She says that finding the recovery group was the most significant benefit to her life. It has been one of her greatest assets and completely changed her life. She endorses this program of using the 12 steps to become aware of all the things that had happened throughout her life and were able to begin healing from each one of them. She notes that her biggest hurt was not the betrayal but the trauma caused by having an abortion. She states that it had been buried so deep inside that it took the scar of the betrayal to bring out the scar of the abortion. She began dealing with it along with so many others, and it now has become a sounding board for Pro-life and a journey with Gospel/Country Singer-Writer Jodi LaBelle.
Healing Broken Women by Tonni Lea Larson
In healing from her scars, she has become an Amazon Best Seller with her last book, "Healing Broken Women." Her ministry not only coaches others in healing and knowing their worth, but she also created a Video/Worksheet 12 Step Course. She believes it will significantly assist those who want to move beyond their pain. She knows personally how the 12-step program helped her thrive. She also knows what it can do for others if they are committed to doing the work. In addition, she is the leader of a Women's Recovery Group.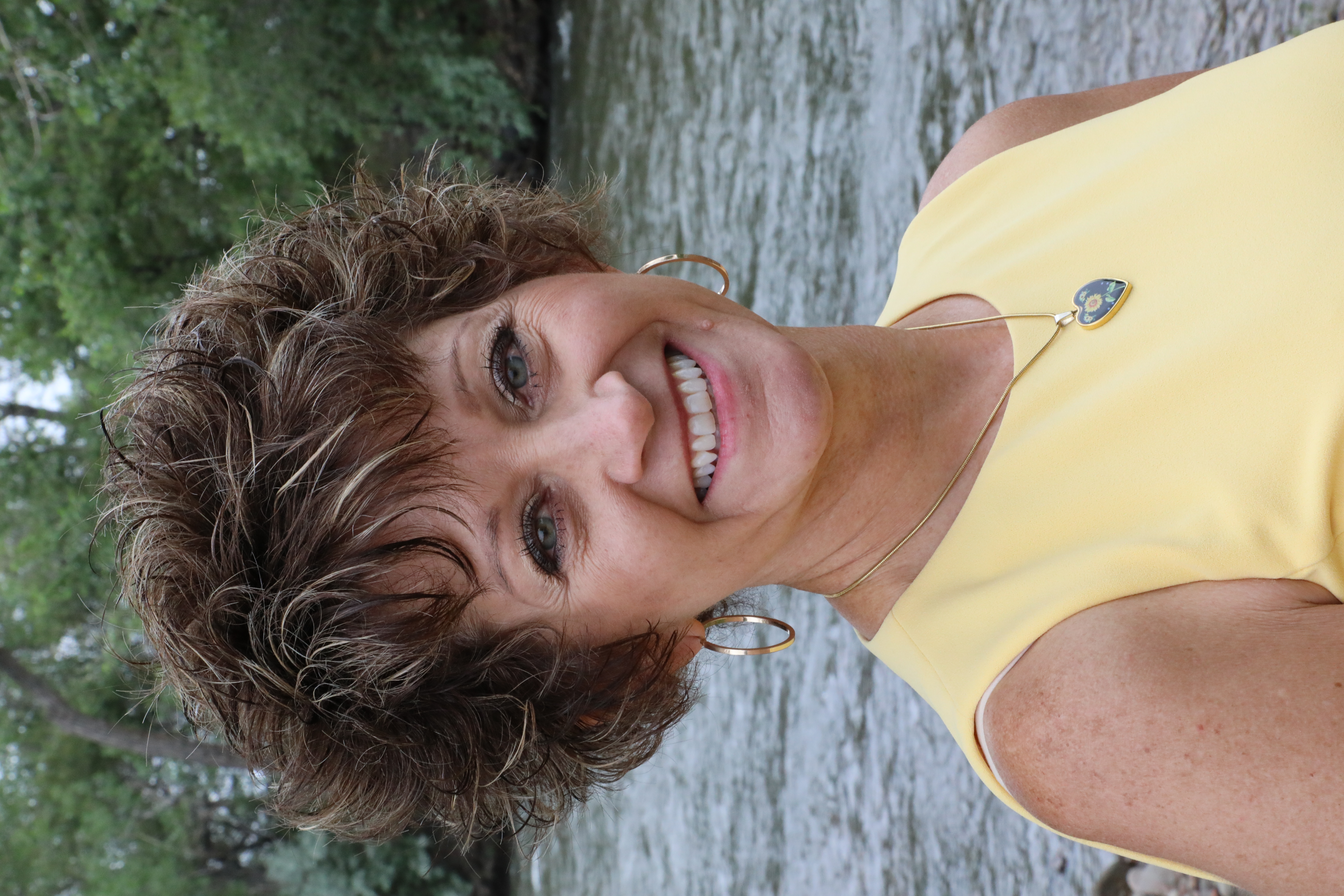 Miss Tonni Lea tells her story to many. She's been on many Webinars, Podcasts, Women's On-line Conferences, and Breast Cancer Women's conferences and featured in articles. She is now the host of her TV Show, TonniLea TV, Healing with 12 Steps.
Her endurance and strength are one of her greatest assets, and she knows that she will only continue to grow stronger in her walk with her Heavenly Father. She gives all honor and glory to God for where she is today and all she has endured. She states that without Him and His Unconditional love, she would not be here.
This woman is on a journey that will encourage other women to keep walking forward, find their value within themselves, and, most of all, with Christ. Her story is one of Beyond The Scars.