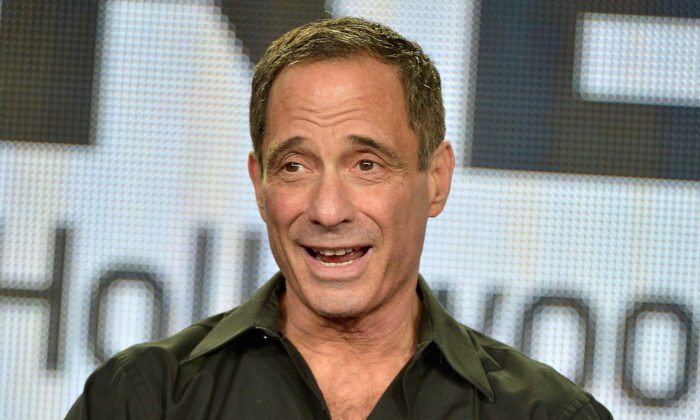 A file image of Harvey Levin, founder and executive producer of the TMZ brands, in Pasadena, California, on Jan. 13, 2015. (Charley Gallay/Getty Images for REELZ)
Fox Entertainment, a subsidiary of Fox Corporation, announced on Monday that it has purchased celebrity and gossip media outlet TMZ from WarnerMedia.
Harvey Levin, the founder and managing editor of TMZ, will remain in his role and oversee day-to-day operations. Levin founded TMZ in 2005 with the late Jim Paratore.
"We couldn't be more charged. Fox Entertainment is opening up a world of opportunities for TMZ to grow our current platforms and expand in every which way!" Levin said in a statement.
TMZ's syndicated television programs already air on 18 Fox-owned network affiliates. Fox will also own and operate TMZ's sports program and the brand's flagship website, TMZ.com, among other assets.
"When I see a breaking celebrity-related story that is equal parts shocking, fun, and addictive, I know it's TMZ," Charlie Collier, CEO of Fox Entertainment, said in a statement. "Whether via broadcast or digital, TMZ has brought its brand-defining energy and sense of urgency to fans across the planet. We see great potential in building upon this franchise by adding new creative ventures with Harvey and everyone at TMZ. Here's to Harvey, Charles, and the team leaning over Fox cubicles for years to come."
The purchase also includes TMZ's celebrity tour operations in Los Angeles and its culture and celebrity outlet TooFab.com.
The Murdoch family owns 39.6 percent of Fox Corporation, according to an investor disclosure. The company is composed of several branch subsidiaries, including Fox Broadcasting Company, Fox Television Stations, Fox News, Fox Business, the national operations of Fox Sports.
"The unique and powerful brand Harvey has created in TMZ has forever changed the entertainment industry and we're excited to welcome them to Fox," Lachlan Murdoch, CEO of Fox Corporation, said in a statement.
Over the years TMZ has become known for breaking major celebrity stories ahead of establishment celebrity media outlets. Its national television show launched an extension of TMZ.com.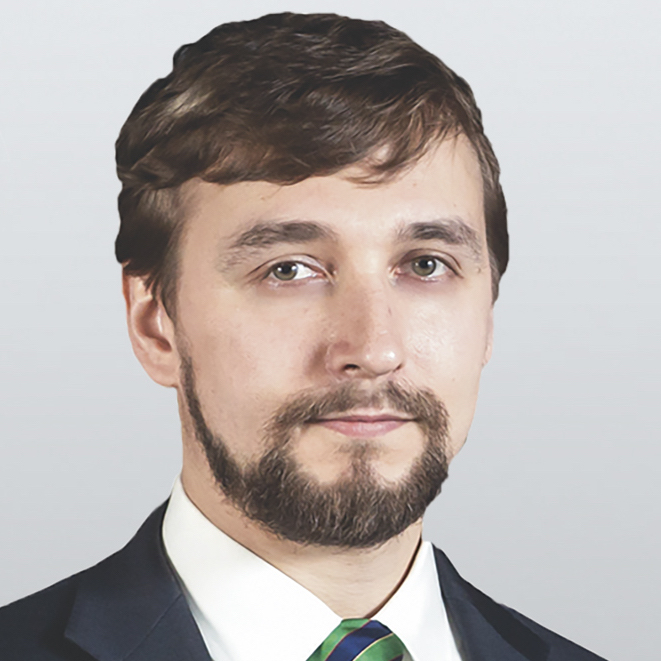 Ivan has reported for The Epoch Times on a variety of topics since 2011.