Barbara J. Hansen, known by friends as Bobbie Joy Hansen, is a testament to resilience, forgiveness, and healing.
Early Traumas and Silent Suffering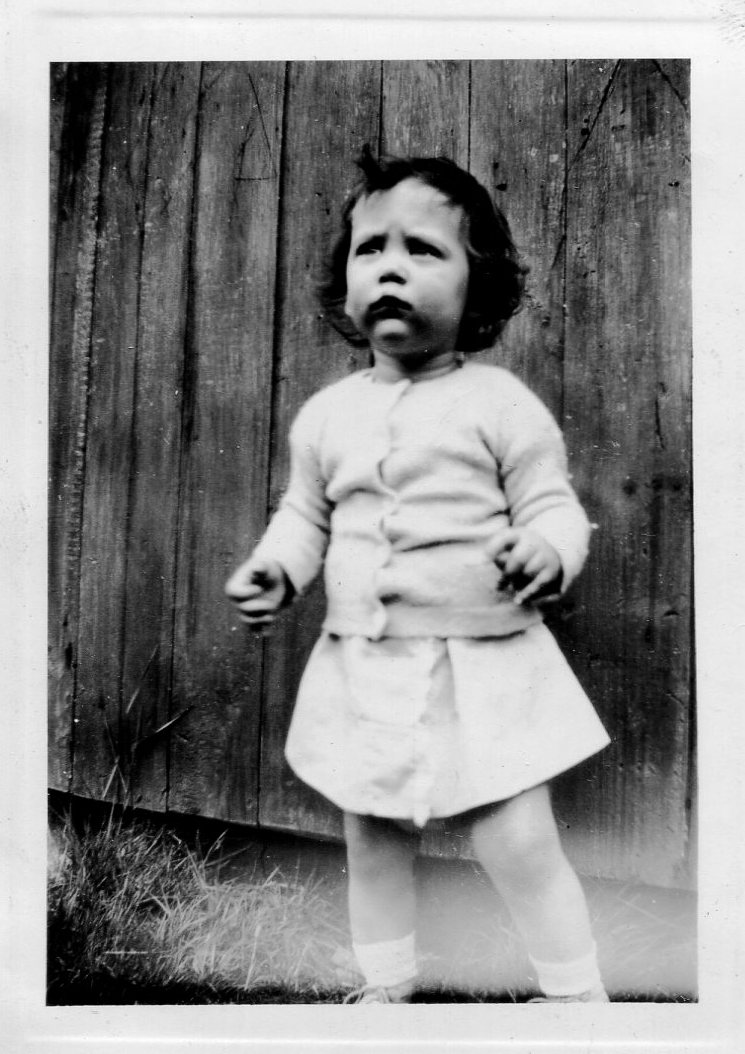 Bobbie Joy Hansen's life journey began with unspeakable traumas that no child should ever endure. From a very young age, she experienced various forms of abuse, even within her own family. These early experiences left her with deep emotional scars, guilt, shame, and a profound sense of isolation. The burden of her past weighed heavily on her, leading to panic attacks, nightmares, and PTSD.
It was a painful journey in silence as she struggled to find her voice and come to terms with the horrors of her past, leading to traumatic amnesia, causing her to suppress the memories for nearly four decades. Barbara J. Hansen withdrew from those around her, unable to share her pain with even her mother, who had also been a victim of abuse.
The Path to Healing and Forgiveness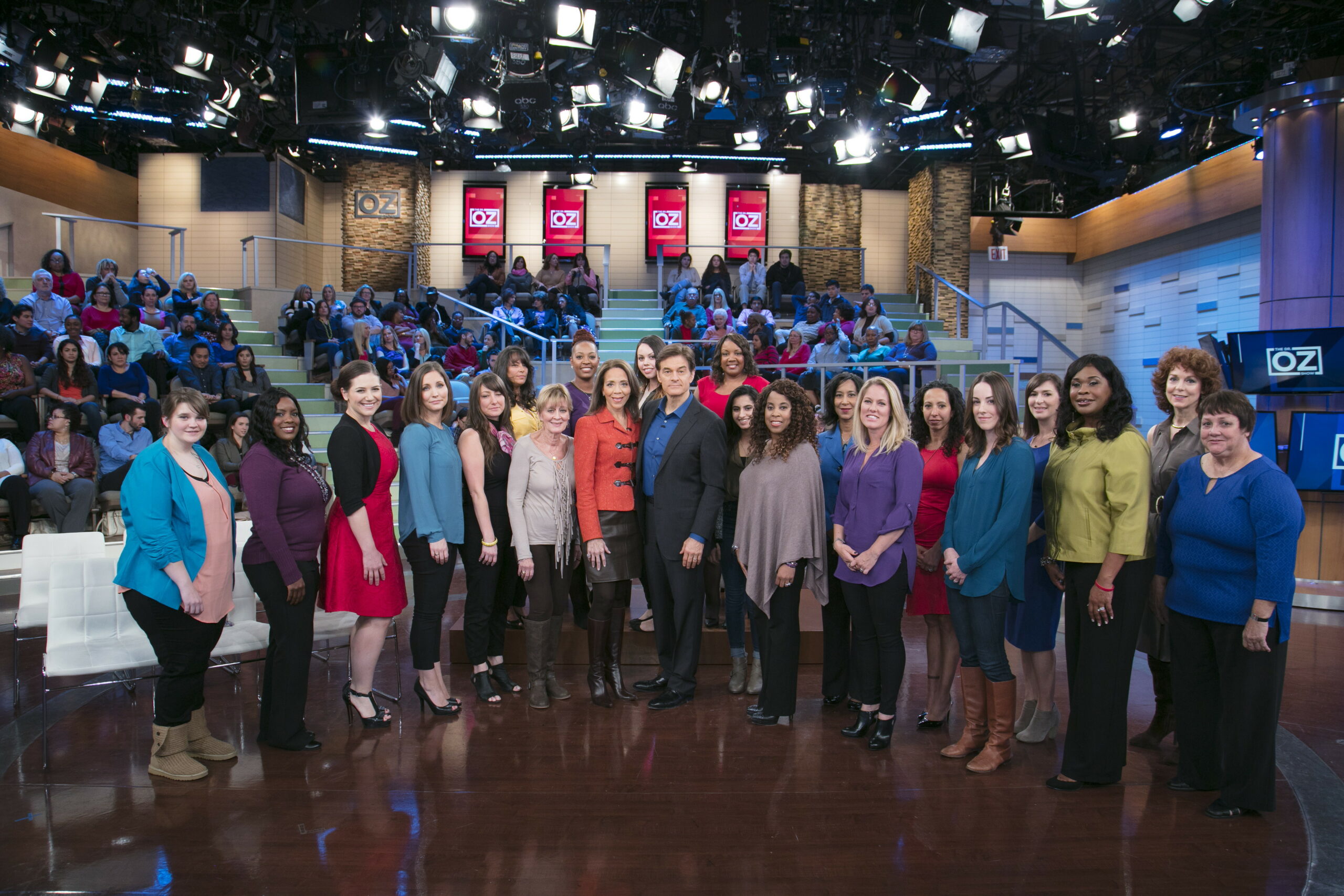 When she faced her abuser in a legal case in 1999, Bobbie Joy's story took a remarkable turn. She made a courageous decision—to forgive. Forgiveness, for her, was not a simple act but a profound transformation of her heart. It marked the beginning of her healing journey.
Barbara J. Hansen's recovery was deeply spiritual, guided by her faith and a 12-step recovery devotional Bible given to her by an unexpected source—a heroin drug dealer. This Bible became her lifeline and helped her rebuild her life and marriage and navigate the turbulent waters to find a way to heal and rebuild their relationship.
The Mission of Healing and Advocacy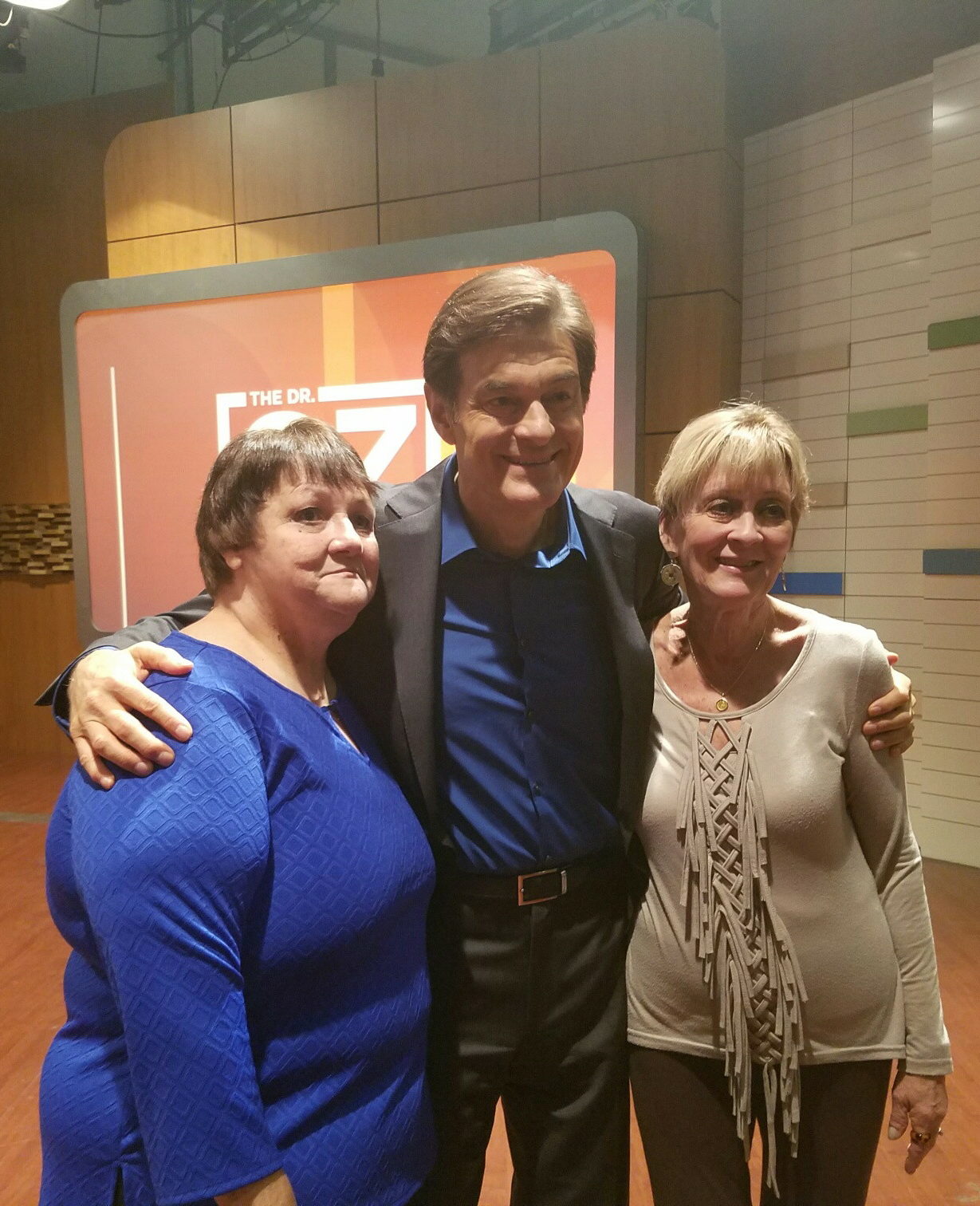 Bobbie Joy Hansen provides hope for survivors of abuse and sexual assault, working with organizations like Survivors Against Violence Everywhere, Miracle Mind Global, and NAASCA Stop Child Abuse NOW Talk Show. Her advocacy work has taken her to various media platforms, including appearances on The Dr. Oz Show.
Hire Barbara J. Hansen to Speak at your Event
Barbara J. Hansen's message is clear: survivors are not alone. She is breaking the silence surrounding abuse and trauma, shining a light on the darkness that so often consumes survivors' lives. Her work extends to speaking engagements and support groups, where she empowers others to find their voices, heal, and reclaim their lives.
"I know Tonni Lea uses the 12-step method in her groups. I teach a support group called "Beauty Out of Ashes." – Barbara J. Hansen
The Power of Compassion and Empathy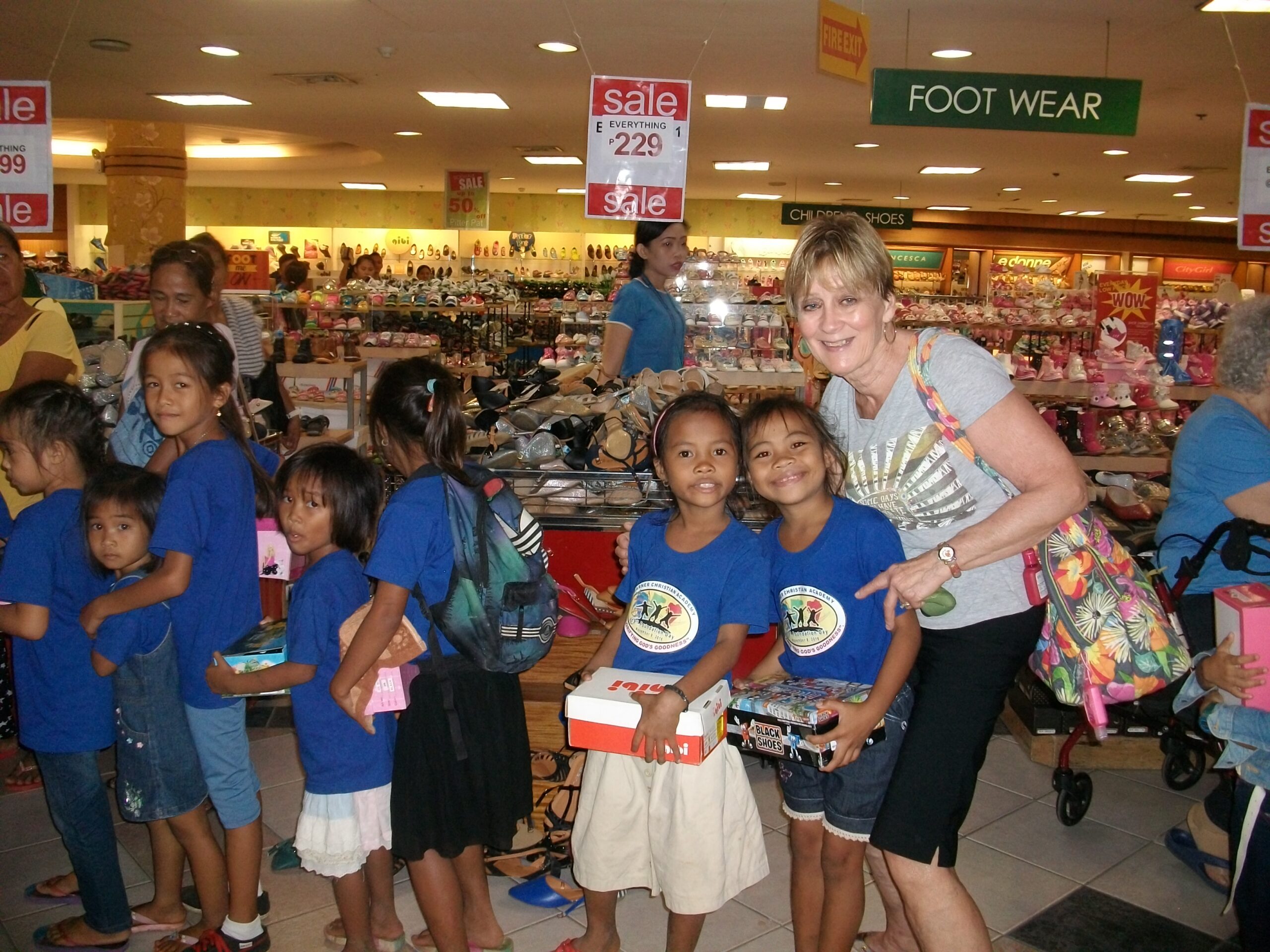 At the heart of Bobbie Joy's work is her immense compassion and empathy. She understands the deep pain and hidden wounds that survivors carry. She knows the power of triggers, emotional landmines that explode unexpectedly, bringing past traumas rushing back. Bobbie Joy believes in listening without judgment and creating a safe space for survivors to share their stories.
Her faith, combined with her experience, has equipped her with a profound ability to connect with those who have suffered and to guide them toward healing. Even the darkest past can be transformed into a source of strength and resilience.
Bobbie Joy Hansen – A Life Transformed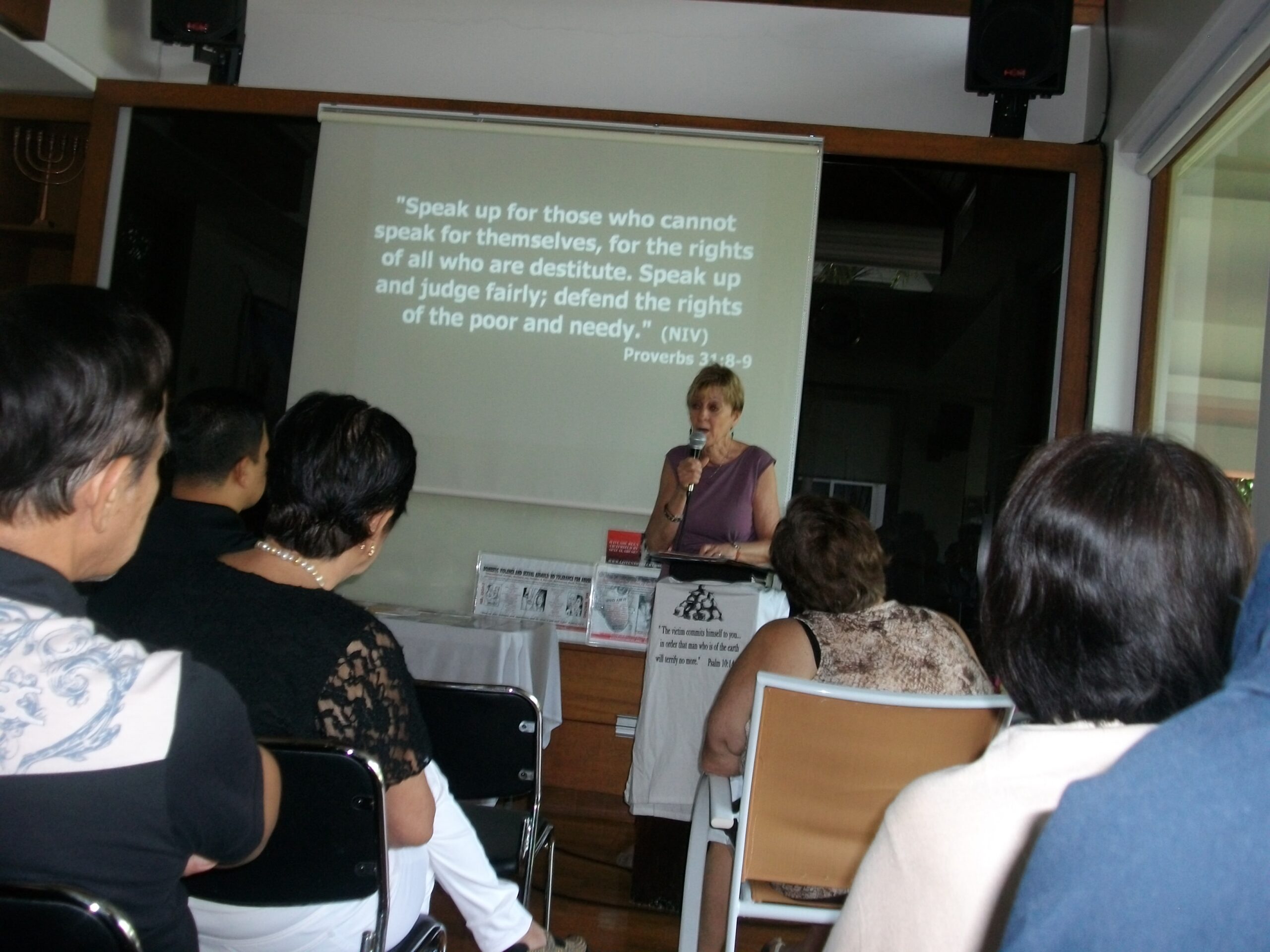 True success is found in the courage to confront one's past, the ability to forgive, and the dedication to help others along the path of healing.
Bobbie Joy's journey from trauma to triumph demonstrates that the human spirit can overcome harrowing experiences, illuminating the path toward healing, forgiveness, and, ultimately, success.
Barbara J. Hansen story – The 700 Club Documentary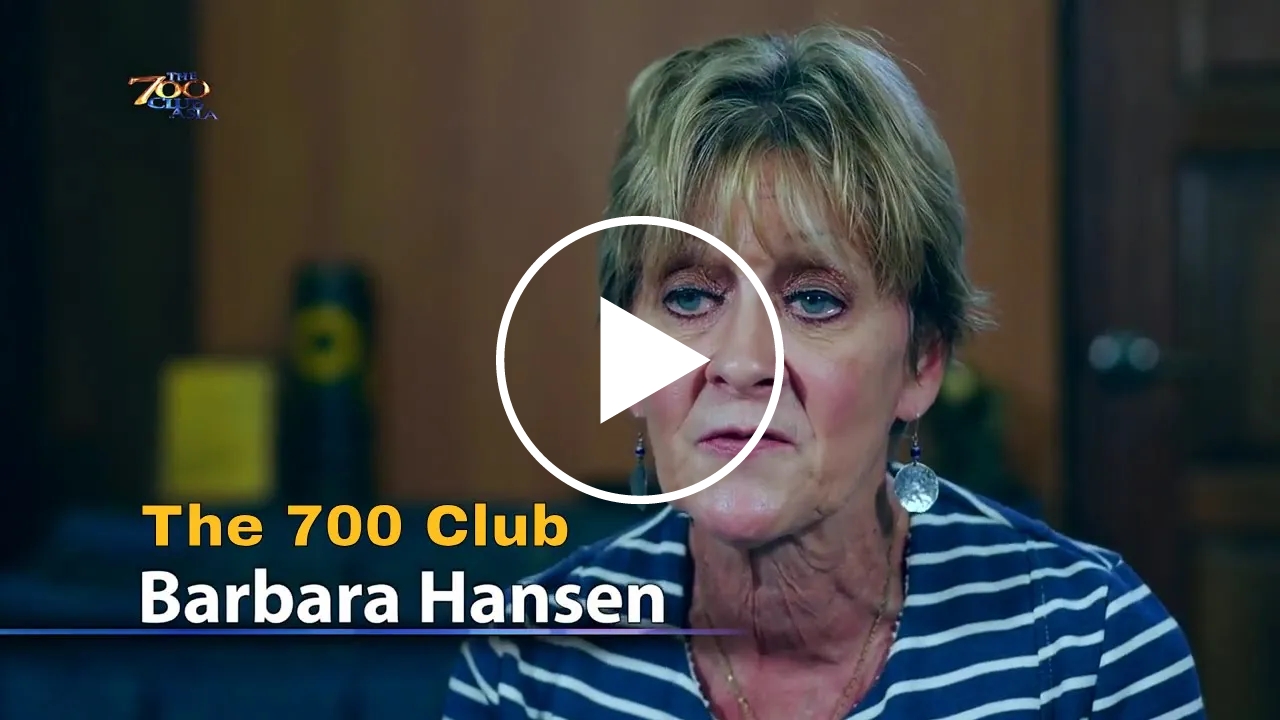 Barbara J. Hansen's life journey has transcended the personal sphere to touch many lives in a documentary film about her life, created in the Philippines. This documentary can be viewed on her website, ListenToTheCry.org 
Through sharing her story and engaging with others, Barbara J. Hansen creates a space where individuals find solace and validation, realizing they are not alone in their experiences. Her efforts illuminate the path of healing and empowerment, showcasing how personal pain can be channeled into a collective journey of recovery and hope.
Listen to The Cry of the Child: The Deafening Silence of Sexual Abuse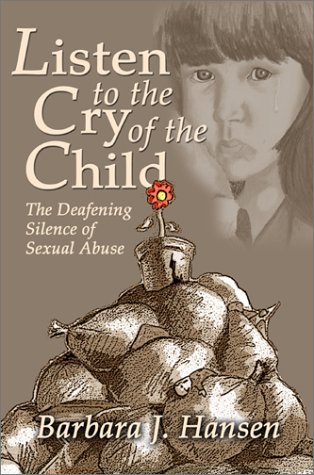 Her book, published in 2003, aims to shed light on the topic of sexual abuse and domestic violence, encouraging a discourse that might pave the way for healing and liberation for victims. Through her writing, Hansen unveils a journey from the despairing shadows of abuse toward hope and resilience that can potentially emanate from facing trauma.
Order your copy of "Listen to The Cry of the Child: The Deafening Silence of Sexual Abuse" by Barbara J. Hansen on Amazon.
Barbara J. Hansen – International Book Awards Finalist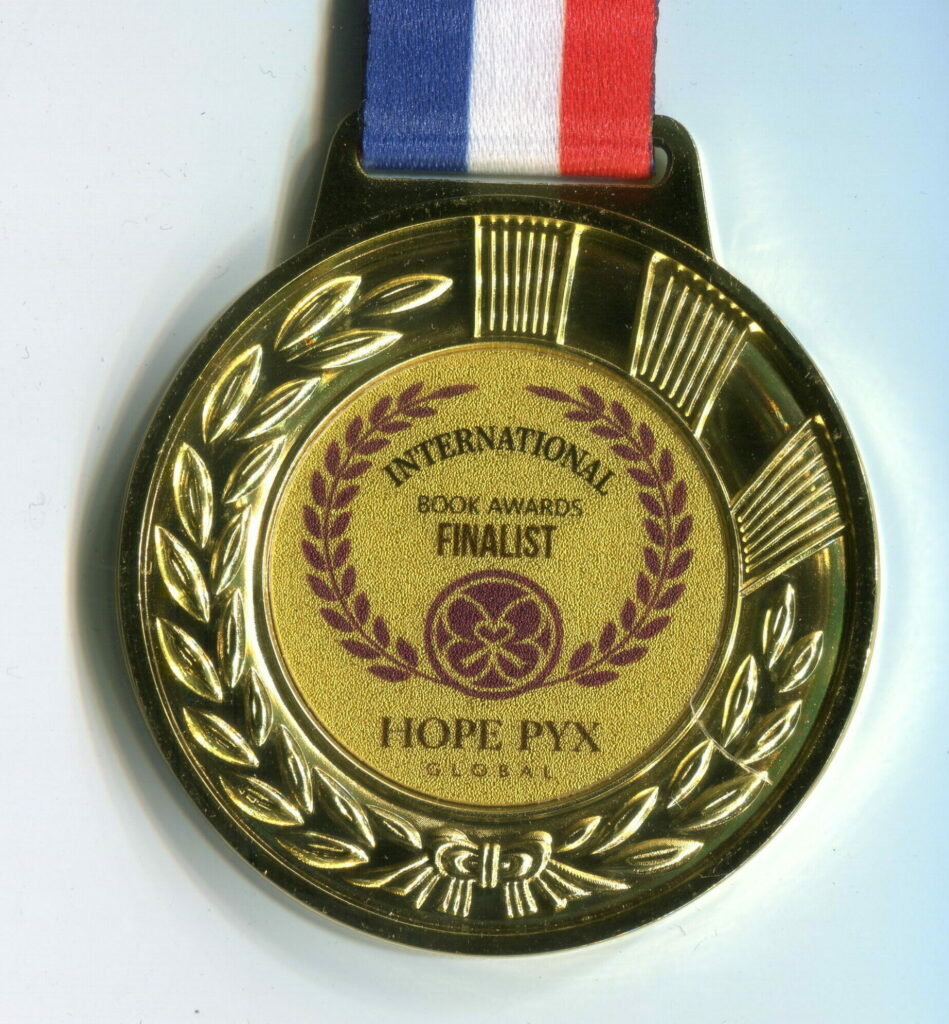 Barbara J. Hansen's story is delicately interwoven with forgiveness, advocacy, and empowerment that resonates profoundly with resilience that reverberates in the hearts of survivors.
The journey from the abyss of sexual abuse to the pinnacle of healing, encapsulated in her book and life's work, epitomizes the boundless capacity of the human spirit to transcend despair and inspire a legacy of change.
The dialogue around sexual abuse is slowly but surely shifting from a culture of silence to a horizon of hope and collective healing. Her tale is not merely a testimony to her personal triumph but a resonant call to action, echoing Proverbs 31:8-9, urging society to uphold the rights and voices of the silenced and traverse the arduous path of healing together.