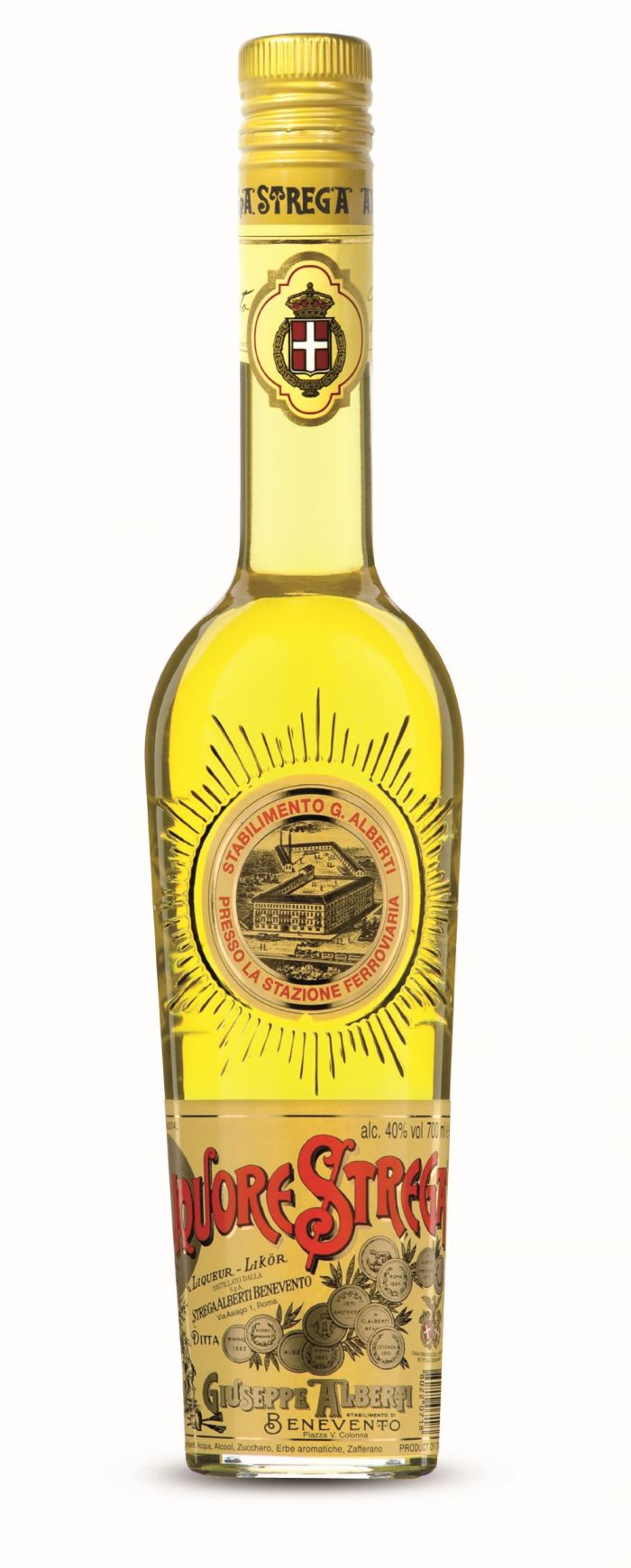 Italian Spirits
If you are looking to transport yourself to Italy without ever having to leave your home, here are a couple of delicious cocktail recipes that will have you thinking you are sipping an Italian favorite in Venice.
"Strega Daiquiri"
15 ml. (½ OZ) Liquore Strega 
45 ml. (1 ½ OZ) White Rum
30 ml. ( 1 OZ) Lime Juice
20 ml. (? OZ) Brown Sugar
Method: In a shaker add lime juice and sugar. Swirl the bar spoon until the sugar has melted completely. Only then add the alcoholic parts. Shake well until the surface of the shaker is frozen and pour into a cup.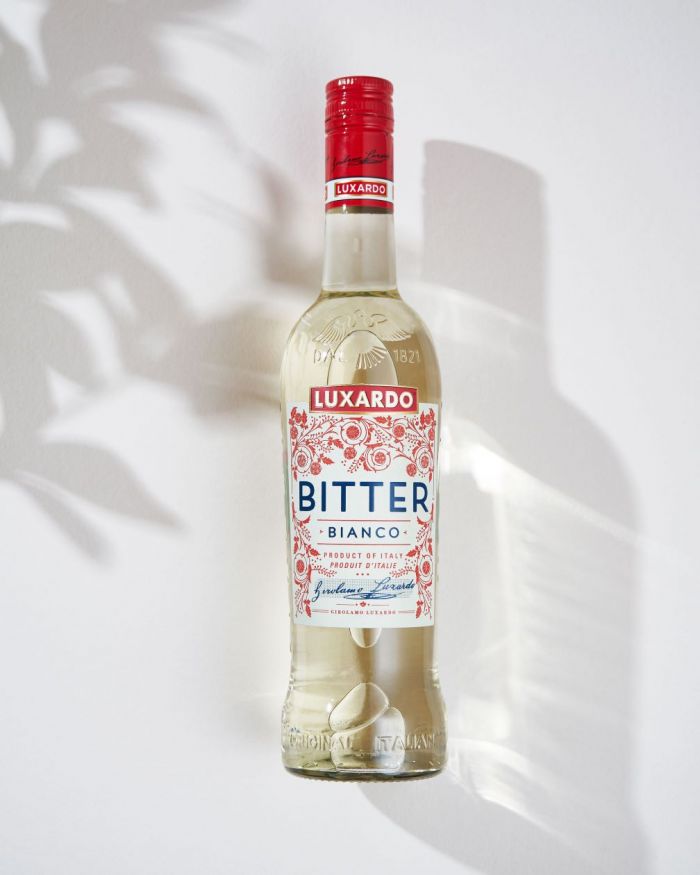 "Paloma Bianco"30 ml. – 1 oz. Tequila Blanco 
20 ml. – 2/3 oz. Luxardo Bitter Bianco 
20 ml. – 2/3 oz. Fresh pink grapefruit juice 
10 ml. – 1/3 oz. Fresh lime juice 
5 ml. – ¼ oz. Luxardo Maraschino Originale 
Method: Shake and strain ingredients into a Collins glass then garnish with grapefruit zest and Luxardo Original Maraschino Cherry.
For more information, visit https://italianspirits.us/.

Source: Transport Yourself to Italy with These Delicious Cocktails
10 readers, 1 today