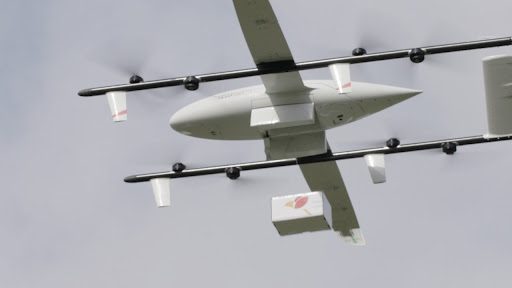 A new partnership between Swoop Aero and Iris Automation will use both companies' technology to create a beyond visual line of sight (BVLOS) drone navigation system, according to a Sept. 2 press release. 
Swoop Aero will incorporate Iris Automation's detect and avoid technology, Casia, onto their aircraft, according to the release. This will include Swoop Aero's new aircraft, Kite, which the company says is its most advanced aircraft certified by the Federal Aviation Administration (FAA). 
"Swoop Aero is a great example of how commercial drone services are evolving, meeting numerous critical use cases around the world," Jon Damush, CEO of Iris Automation, said in a statement. "We are seeing the leading players in the space make investments in safety, and Swoop is one of the firms leading the charge to ensure the safe and efficient integration of uncrewed aircraft into existing national airspaces around the world. Demand for these use cases is highest in regions with stringent air safety standards and avoiding mid-air collisions is the most important aspect of reducing air-risk. An innovator like Swoop Aero is doing the right things to safely introduce aerial services to deliver essential supplies to previously inaccessible areas and we are excited to partner with them on this mission."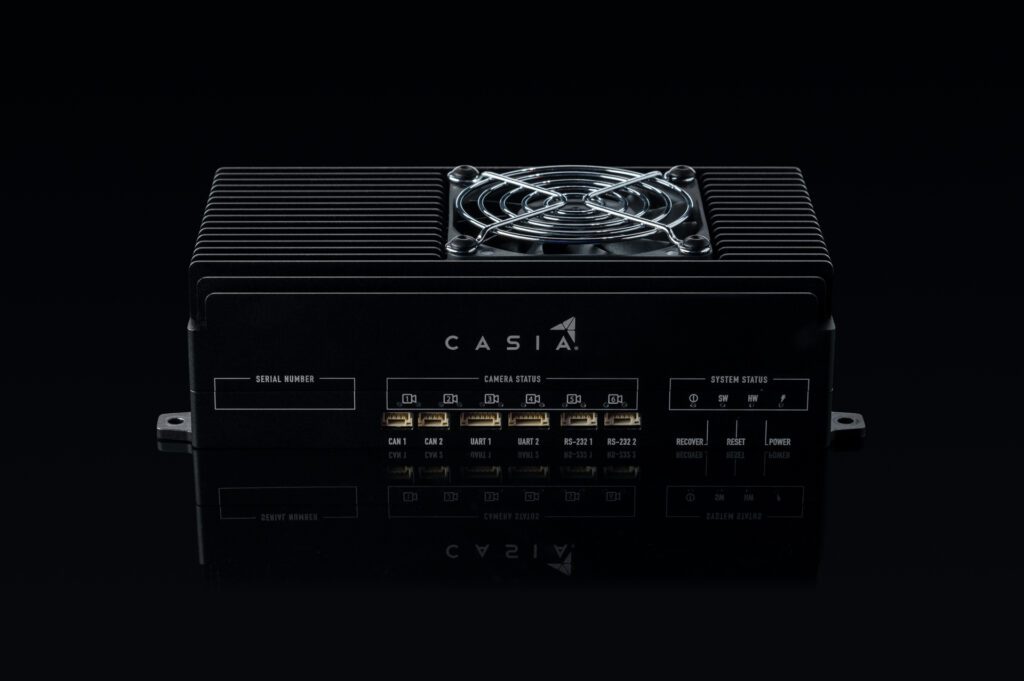 With Casia, Swoop Aero will be able to obtain more complex approvals and certifications for BVLOS flight, according to the release. The company will use the system in two current projects with EBOS Healthcare in Australia and New Zealand's Ministry of Business, Innovation and Employment (MBIE) airspace integration trial program. 
"With two leading drone innovators coming together we can drive the safe integration of autonomous aircraft into even more critical areas," Eric Peck, CEO and co-founder of Swoop Aero, said in a statement. "A DAA solution is the last great challenge preventing complex operational approvals and certification in countries like Australia and the United States. This partnership showcases the innovation inherent in our platform, and our commitment to safety."
Iris Automation's Casia has been used by the FAA and Transport Canada. The company has also recently partnered with UAV Navigation. 
Source: Swoop Aero and Iris Automation Partner to Develop BVLOS System