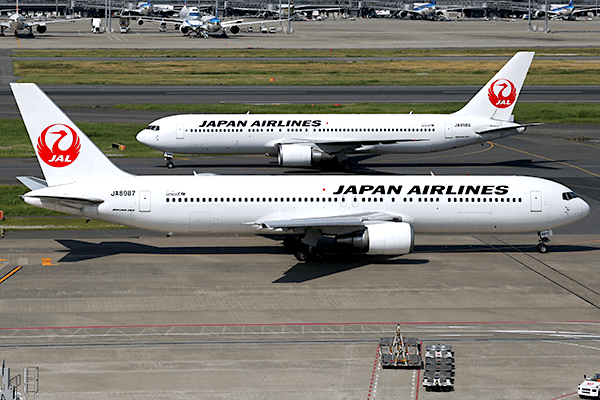 Japan Airlines (JAL) is upgrading its Boeing 767-300 fleet with drop-in liquid crystal displays (LCD) supplied by Thomas Global Systems, according to a new announcement from the Sydney, Australia-based avionics maker.
The display series being supplied for the fleet upgrade, the TFD-7000, recently received approval for supplemental type certification (STC) from the Japan Civil Aviation Bureau (JCAB).
"We are honored that Japan Airlines has chosen our TFD-7000 Series to upgrade their 767 flight decks," Angus Hutchinson, CEO of Thomas Global, said in an Oct. 5 press release. "We look forward to providing JAL with the dependable and high-integrity technology, service and support our customers and partners have come to expect from Thomas Global."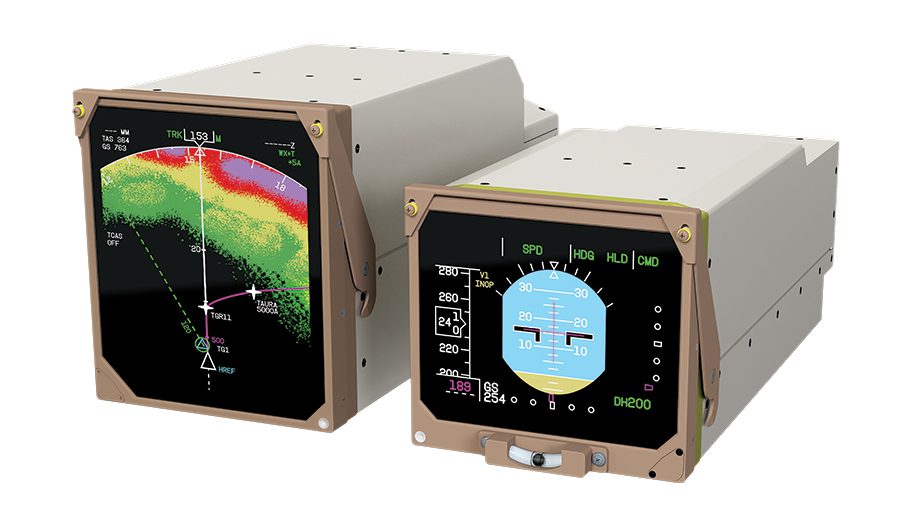 According to Thomas Global, among their TFD-7000 series, the "TFD-7076/7066 LCD displays are both interchangeable and intermixable with the existing legacy EDU-776/766 CRT displays, are installable on overnights or at the gate, and are fully compatible with the EFIP-701 and EAP-701/3 Boeing symbol generators."
The company has also received type certification on the TFD-7000 display series for the Boeing 757, 767, and 737 Classic flight decks from the FAA, EASA, Transport Canada, JCAB, ANAC and CAAC.
The display upgrade for JAL comes amid a recent expansion of its international network plans to include additional 767-300 flights.
Source: Japan Airlines to Upgrade Boeing 767 Flight Displays