Inmarsat Signs easyJet as First Airline for Iris Program in Europe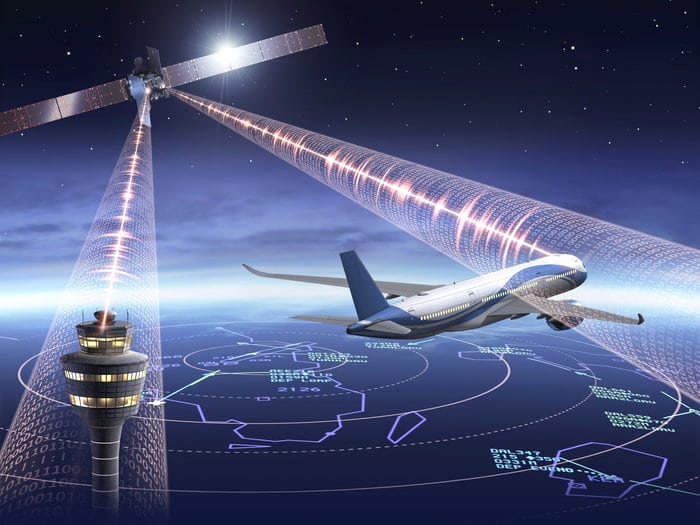 easyJet will be the first airline partner for Inmarsat and the European Space Agency's (ESA) Iris program to modernize air traffic management.
Iris, developed in a public-private partnership launched by ESA, is a service designed to offer high bandwidth and cost-effective satellite datalink communications between air traffic controllers and pilots.  It allows aircraft to send and receive live data with ground systems during the entire flight. The service operates on Inmarsat's SB-S platform.
easyJet will evaluate Iris' capabilities on up to 11 Airbus A320neos, set to begin flying from November 2022. The aircraft have been line-fitted with a Light Cockpit Satcom solution powered by terminal manufacturer Cobham, which is integrated fully with the flight operations & maintenance exchanger developed by Collins and Airbus.
Inmarsat first launched the Iris program in 2014 using a prototype terminal developed by Honeywell Aerospace that connects to its SwiftBroadband-Safety service. The technology can enable enables new ATM functionalities such as trajectory-based operations that pinpoint aircraft in four dimensions (4D)—latitude, longitude, altitude and time—according to Inmarsat.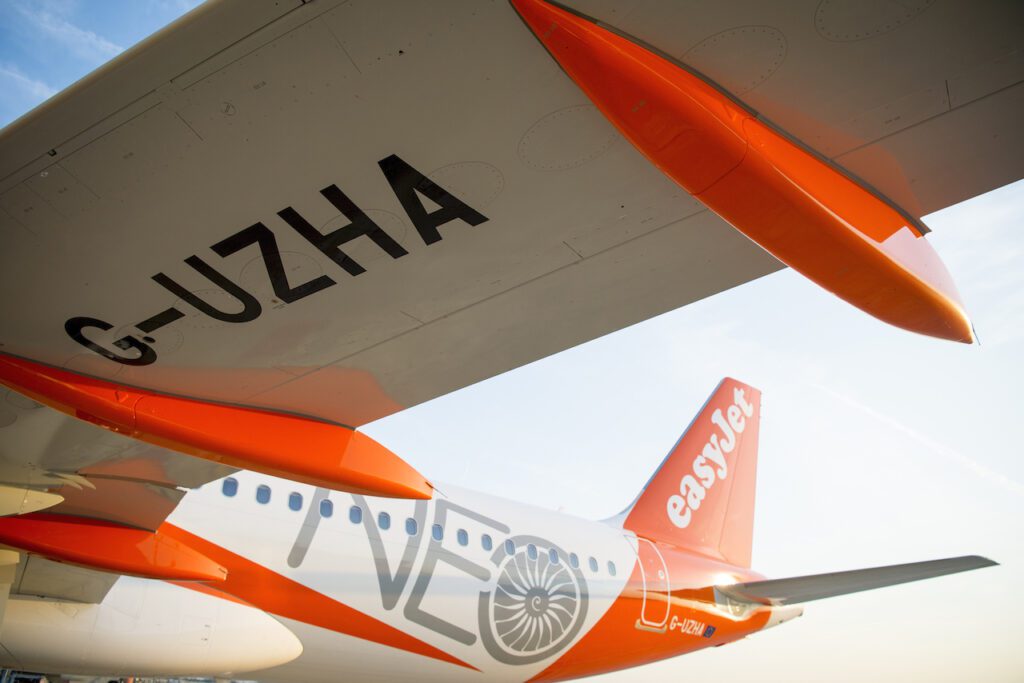 "Iris is paving the way for more efficient air traffic management, which is a crucial step forward for the aviation industry. The program brings multiple benefits, from helping us to achieve our environmental goals by further reducing our carbon emissions, to providing a better experience for our passengers," commented Hugh McConnellogue, easyJet's director of Airport Operations and Navigation.
The U.K.-based low cost carrier first started taking deliveries of A320s equipped with avionics capable of initial 4D in 2019, and started participating in the Airbus-managed "Demonstration of air traffic management improvements generated by 4D Initial Trajectory Information Sharing" (DIGITS) project in the years following. Onboard avionics necessary to enable 4D trajectory operations include new data link routers, upgraded flight management systems and data link compatible cockpit displays.
Iris will enter commercial and operational service fully in Europe next year, and Inmarsat and ESA recently signed a contract to globalize the program.
This article was first published by Via Satellite, a sister publication to Avionics International, it has been edited.
Source: Inmarsat Signs easyJet as First Airline for Iris Program in Europe