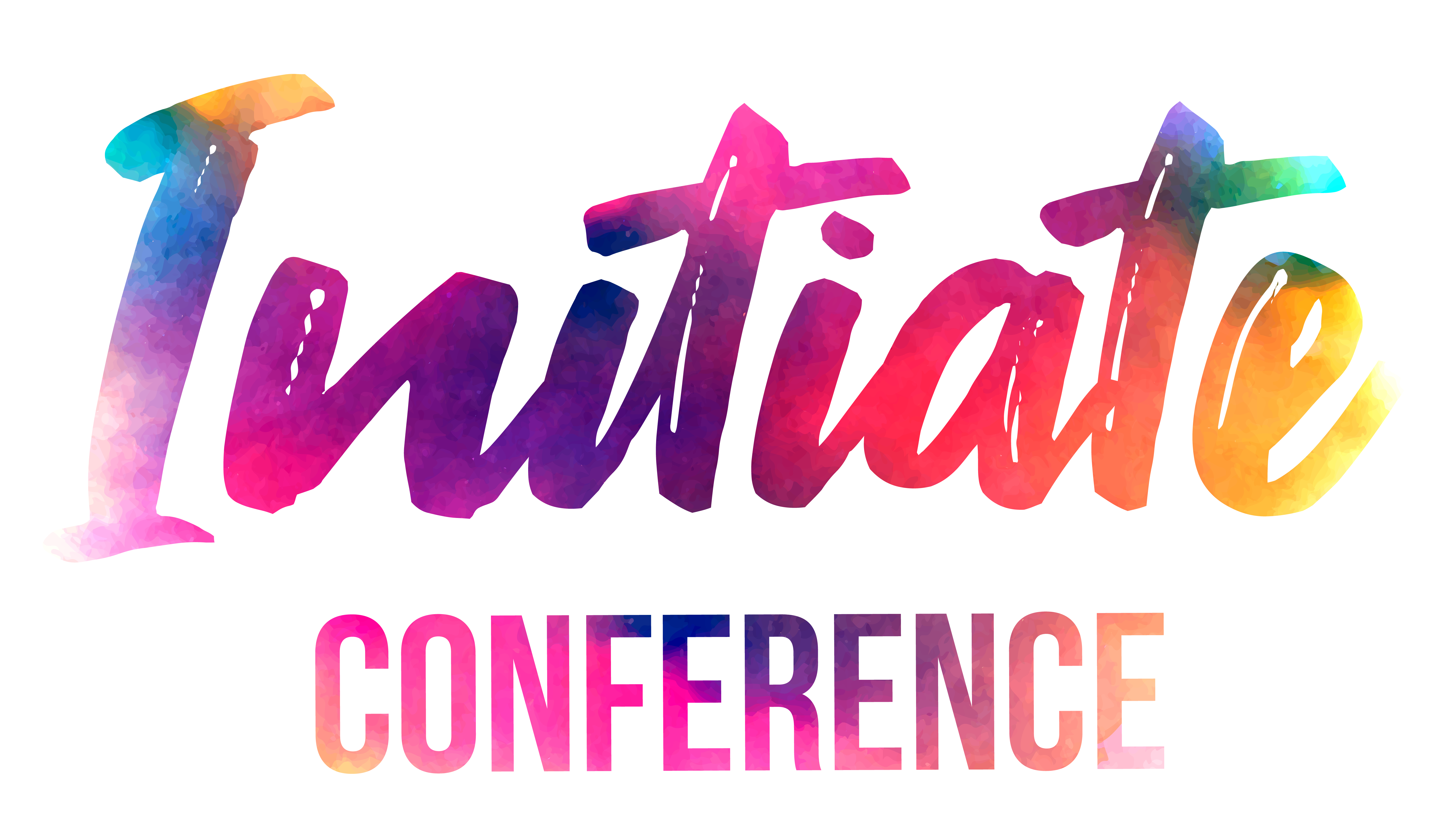 FOR IMMEDIATE RELEASE
Dusti Reimer, Founder of Initiate Conference at Elevate PR & Marketing
(970) 471-3221
[email protected]
Initiate Conference 2022 Returns To Grand Junction, CO
February 24-25, 2022 | Tickets Available Now
02/23/2022 – GRAND JUNCTION, CO – Mark Montini, Chief Marketing Officer of Premium Service Brands, will be the Initiate Conference keynote speaker on Thursday, February 24. David Ludlam, Vice President of Chill CBD, will be the keynote speaker on Friday, February 25, 2022. Initiate Conference 2022 will be at the DoubleTree Hotel in Grand Junction, Colorado.
Mark Montini is an internationally-recognized speaker, consultant, and entrepreneur. Montini has created and sold three technology companies and has built an international following for his forward-thinking, disruptive approach to leadership. Mark Montini's work has been featured by the New York Times, Washington Post, USA Today, Fortune, Entrepreneur, Fox News, and CIO.com.
Montini has served as an advisor and speaker to Fortune 500 companies, franchises, start-ups, nonprofit organizations, and even political campaigns delivering strategic insights in innovation, leadership, communication, and technology.
He has been called upon to lead the rapid turnaround and hyper-growth initiatives for various companies such as Floor Coverings International, Tropical Smoothie Cafe, and Premium Service Brands, where he currently serves as Chief Marketing Officer.
David Ludlam is the Vice President of Chill Brands Group, a publicly-traded consumer products firm with its domestic headquarters in Grand Junction, Colorado. Ludlam was the previous Director of Public Relations for Colorado Mesa University and served as the Executive Director of the West Slope Colorado Oil & Gas Association. Ludlam is also co-founder of Phase Change Energy Solutions, green technology, and product development firm headquartered in North Carolina.
He co-founded a public affairs firm that served natural resource and recreation clients as well as provided political advising and campaign management services.
"We are excited to move into the third year of the Initiate Conference. We have two amazing keynote speakers. In addition, we've added two lunch speakers this year-Blain Rethemeier from the 76 Group and Trooper Josh Lewis from Colorado State Patrol," said Dusti Reimer, one of the organizers.
The Initiate Conference is two full days, with a marketing panel session followed by creative breakout sessions, including games and socializing puppies from a local rescue for adoption, vision/goal boards, and a media mixer. The keynotes and morning sessions will be followed up by lunch and 16 breakout/workshop sessions between the two days that cover various topics from social media content planning, public relations, digital marketing, content, SEO, and more.
Registration is open on the website. Registration is $399 for a two-day ticket and $199 for a single-day ticket, and $99 for a keynote only. The ticket price per person includes all sessions listed, a light breakfast fare, lunch, and snacks for both days. Keynote-only tickets will include a light breakfast and the keynote only. The Experience Education Foundation, a 501c3 nonprofit organization, is in charge of the event. The Initiate Conference is run entirely by volunteers.
The full schedule for the event is listed below. Please visit our website at InitiateConference.com for more information or register for the event. Also, follow us on social media at facebook.com/InitiateConference, twitter.com/Initiate_GJ, and instagram.com/initiate_gj and follow our social hashtags #InitiateGJ #InitiateConference #InitiateGJ.
###
###