LAS VEGAS, NV — Honda Aircraft opened the 2021 National Business Aviation Association (NBAA) conference and exhibition by introducing its next generation HondaJet 2600 Concept, displaying a mockup of the new design that will feature a transcontinental range of 2,625 nm and keeps the North Carolina-based company's patented over-the-wing mounted engines.
The HondaJet 2600 has been introduced with a mockup at NBAA this year in an effort to collect customer feedback and validate market demand before moving forward with plans to develop a new light jet. Honda Aircraft president and CEO Michimasa Fujino describes the 2600 as continuing their goal of establishing an entirely new category for light jets.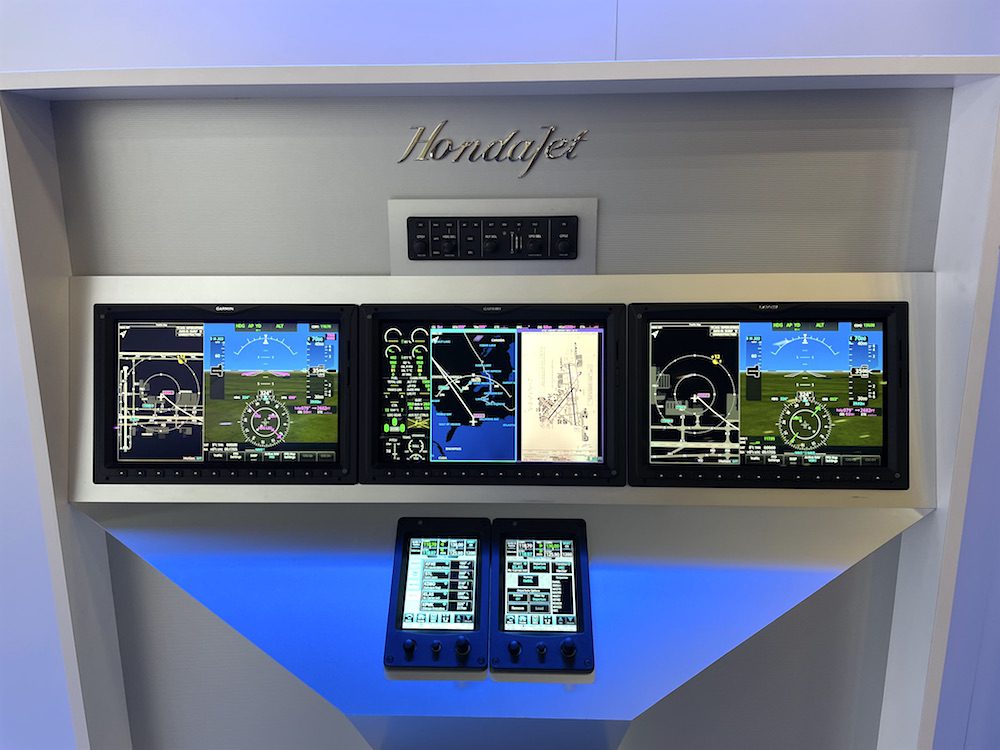 "HondaJet set a category unto itself," Fujino said. "Over the past five years, HondaJet continuously evolved based on our customer feedback and engineering expertise, we introduced a HondaJet Elite, then HondaJet Elite S, at the same time we became an OEM for the need for a new kind of aircraft based upon the different market segment. New conditions in the business aviation industry have signaled the need for rapid cross-country travel and the ability to carry more passengers and payload and dire necessity of cutting carbon emissions. In response we developed the HondaJet 2600 Concept, which delivers a transcontinental range of 2,625 nautical miles, with seating for up to 11 occupants."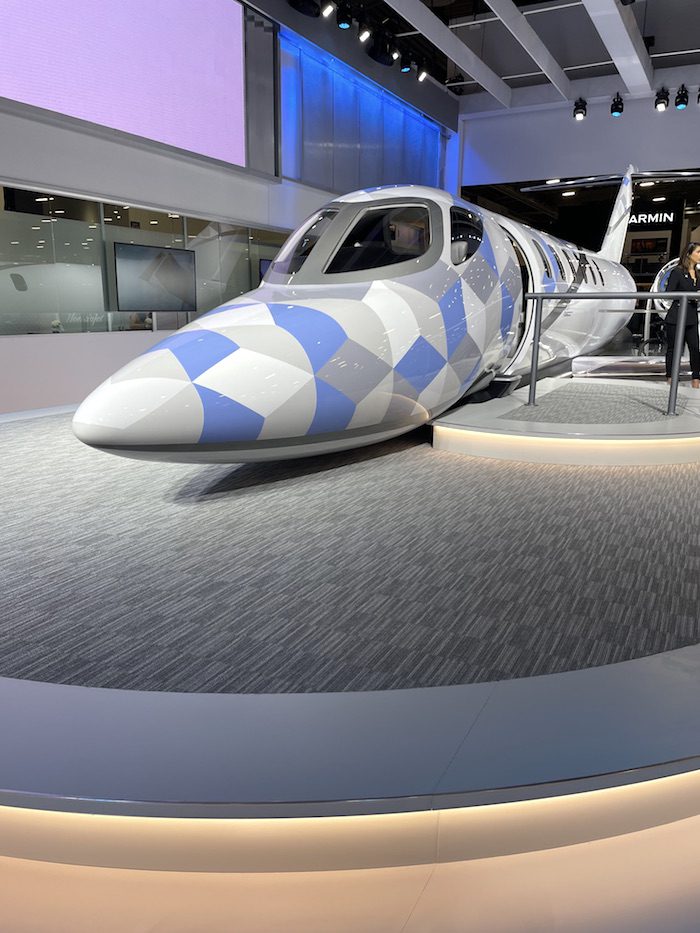 Fujino said their next generation light jet will enable pilots to cruise at a high speed of 450 knots with a maximum operating altitude of 47,000 feet. While Honda released very few details about the avionics systems to be featured on the aircraft, the company is planning to keep the configuration similar to the Garmin G3000 flight deck that is already in-service on the HA-420 with a few new features.
Specifically, the 2600's new features include autothrottle, autobrake, Advanced Steering Augmentation System (ASAS) and Runway Overrun Awareness and Alerting System (ROAAS). There are also several unnamed systems onboard the new aircraft that "have incorporated increased electrical architecture allowing for more precise control and enhanced aircraft integration," according to Honda.
Honda is also including three different types of modular and customizable cabin configurations on the 2600 Concept and claims it will feature a pressurization with a cabin altitude of 6,363 feet.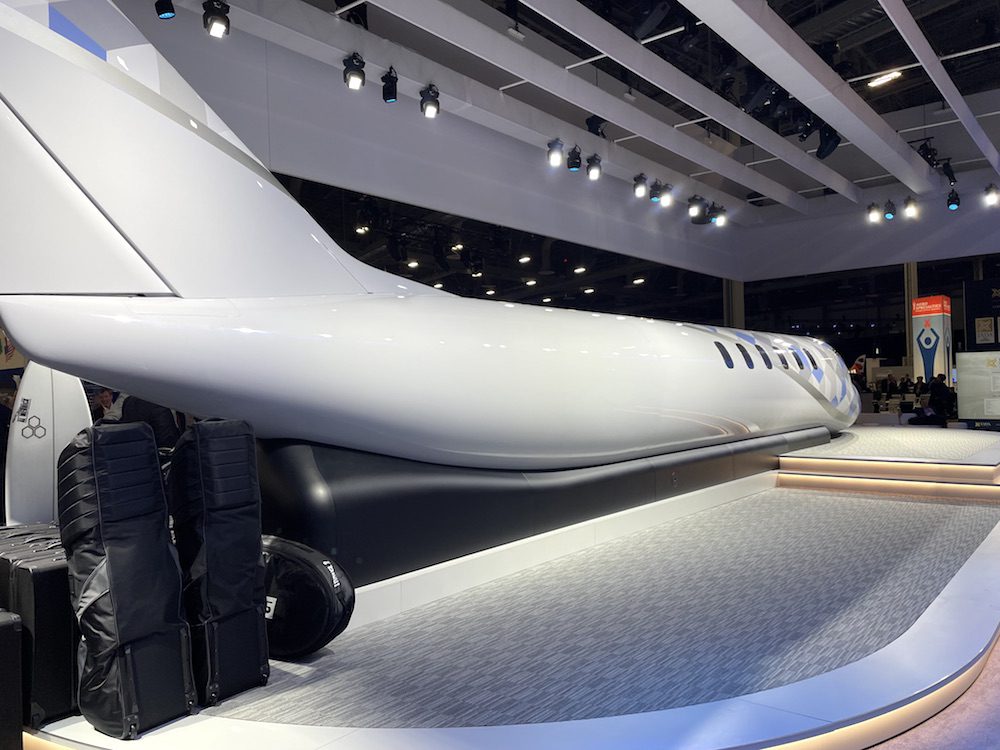 The launch of the 2600 comes a week after Honda revealed plans to develop a hybrid electric vertical takeoff and landing (eVTOL) aircraft.
"We're creating a totally new aircraft concept, with the performance that not only surpasses that of other light jets, but will rival that of a medium-sized business jet," Fujino said.
Source: HondaJet Launches New 2600 Concept Light Jet at NBAA BACE
17 readers, 1 today