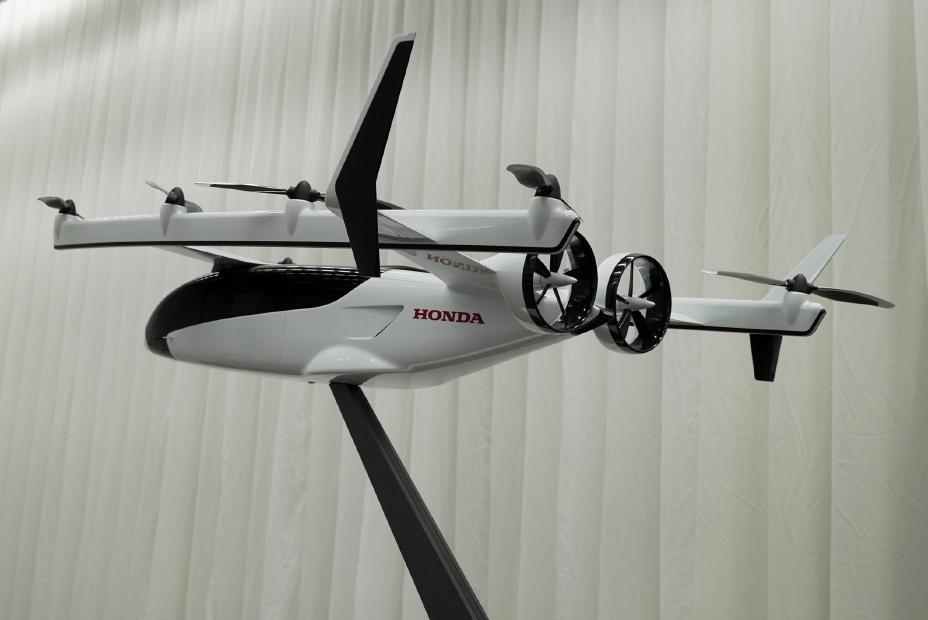 Honda Motor Co. has reveled new plans to develop a new electric vertical takeoff and landing (eVTOL) aircraft, as part of a series of next generation technologies being researched and developed at the company's headquarters in Tokyo.
Details released by Honda in a Sept. 30 announcement are scarce, calling the aircraft the "Honda eVTOL" that is to be powered by a "gas turbine hybrid power unit," according to the company. Other new "outside-the-box" technologies being researched by Honda include an avatar robot, small reusable rockets and a partnership with the Japan Aerospace Exploration Agency (JAXA) to build a "circulative renewable energy system on the lunar surface," according to the company.

The decision by Honda to develop a hybrid rather than full-electric eVTOL aircraft is driven by the company's desire to increase the range featured in its design, which Honda claims would be limited to "intra-city (inside city) transportation" due to the limitations of all-electric aircraft.
"However, all-electric eVTOL aircraft face a range issue due to limited battery capacity, therefore the realistic use area is limited to intra-city (inside city) transportation," Honda notes in their Sept. 30 announcement. "To address this issue and realize user-friendly inter-city transportation with longer range, Honda will leverage its electrification technologies and develop Honda eVTOL equipped with a gas turbine hybrid power unit."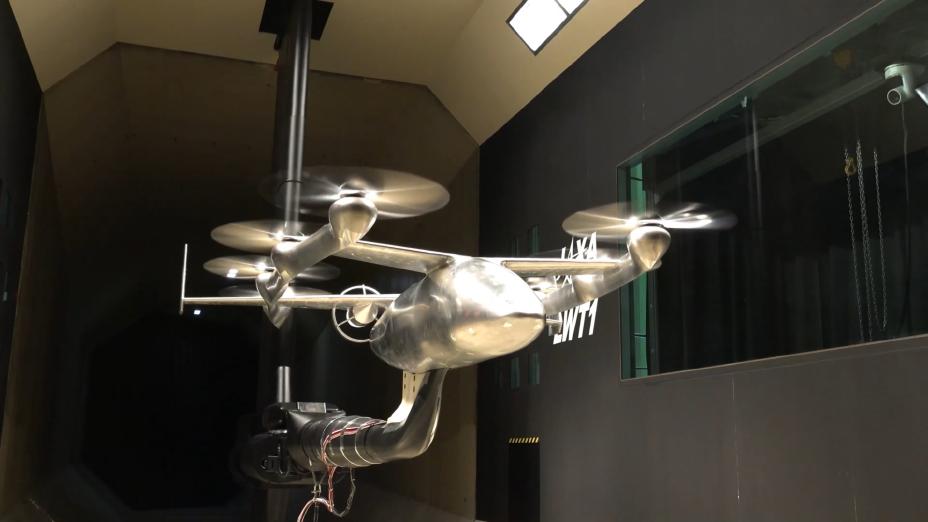 Beyond the aircraft itself, Honda wants to develop an associated reservation service system, as well as maintenance and air traffic control services as part of a broader mobility ecosystem.
A video accompanying the Honda eVTOL announcement gives an overview of a multimodal smartphone app-based service that connects passengers to a car-to-eVTOL port service.