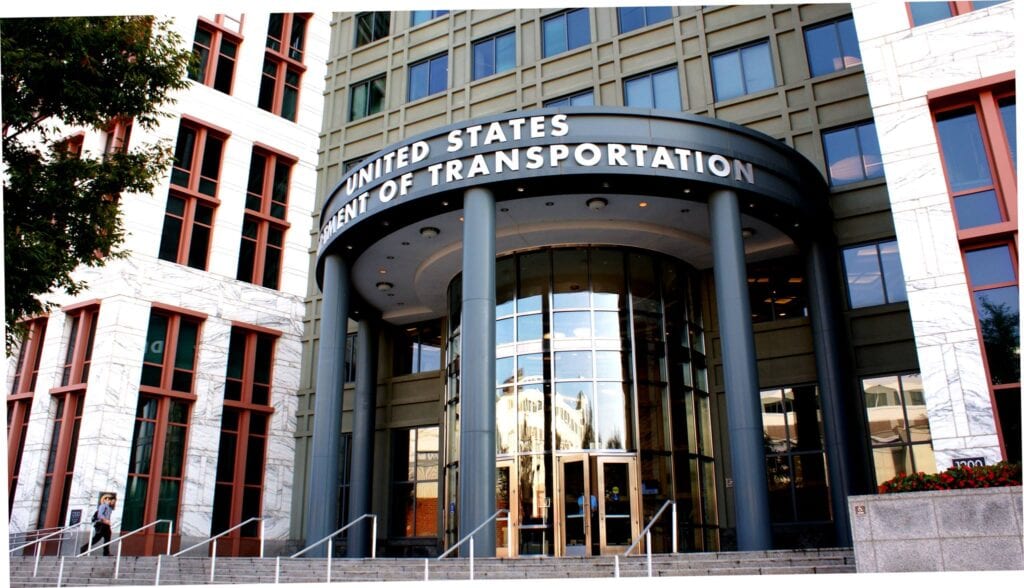 The Federal Aviation Administration (FAA) is making a push to lower airport emissions with $20.4 million in new grants to improve air quality at airports, purchase zero-emissions vehicles, and create electric charging infrastructure, the agency announced on Aug. 24. 
The FAA's Zero-Emissions Vehicle program and President Biden's American Rescue Plan Act will provide $5.9 million in grants to four airports for zero-emissions vehicles. The airports—California's John Wayne/Orange County Airport, Indiana's Indianapolis International Airport, North Carolina's Charlotte/Douglas International Airport, and Ohio's Springfield-Beckley Municipal Airport—will receive varying amounts of money that will go towards electric subtle buses and charging stations. 
Funds from the FAA's Voluntary Airport Low Emission Program and the American Rescue Plan Act will provide $14.5 million to reduce airport and ramp equipment emissions at nine airports including Charles M. Schulz-Sonoma Airport, San Diego International Airport, Boise Air Terminal/Gowen Field, Fort Wayne International Airport, St. Louis Lambert International Airport, Philadelphia International Airport, Pittsburgh International Airport, Washington Dulles International Airport, and Ronald Reagan Washington National Airport. These airports will purchase mobile ground power units, charging stations, per-conditioned air units, and electric multi-use vehicles. 
"Transportation might be the biggest emitter of CO2, but that means we have the opportunity to be a big part of the solution," FAA Administrator Steve Dickson said in a statement. "These grants put us on the right path to build a more sustainable aviation system."
The FAA also announced that the White House and multiple federal agencies such as the Energy Department, Agriculture Department, the FAA, and NASA would be holding a roundtable with public and private sector leaders to discuss the decarbonization of the aviation sector. 
Source: FAA Funds $20.4M in Grants to Lower Airport Emissions, Invest in Electric Vehicles, and Charging Infrastructure