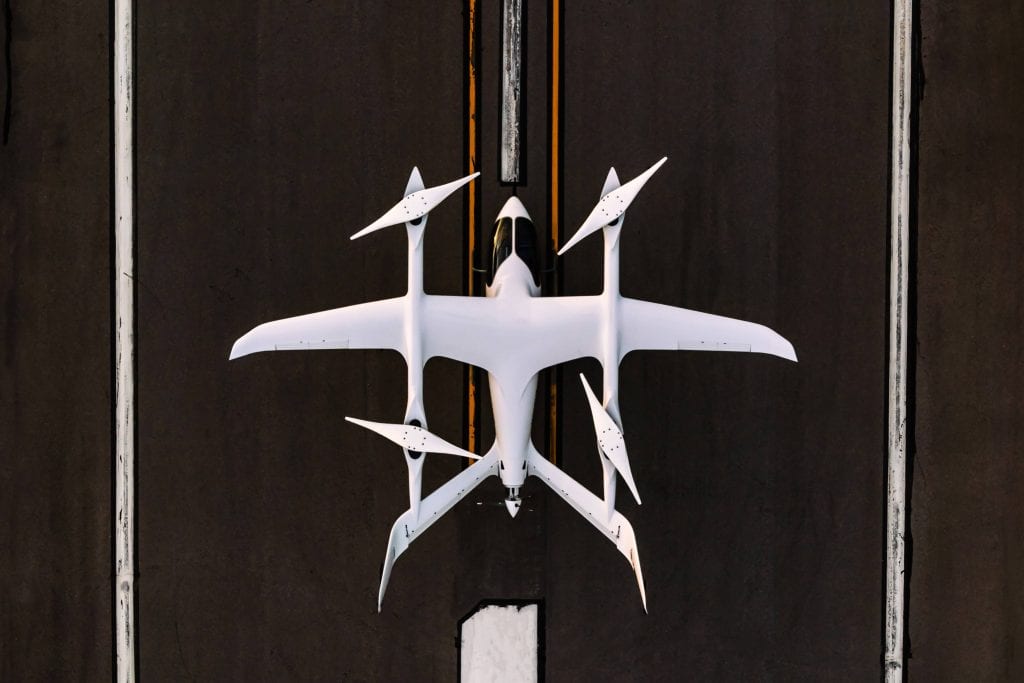 BETA Technologies announced a new partnership with CAE for pilot and maintenance technician training for its ALIA electric vertical takeoff and landing (eVTOL) aircraft, according to a Sept. 15 press release. 
The program will be developed to meet the specific needs of BETA's eVTOL and will be built alongside the aircraft's certification journey, according to the release. 
"CAE has a rich history in participating in the development and launch of many innovative aircraft," Kyle Clark, founder and CEO at BETA, said in a statement. "Flying and maintaining electric aircraft requires an understanding of electric systems and flight dynamics that are new to aviation. Our team is thrilled to be bringing in CAE's expertise into the fold as we work hand in hand to teach the next generation of pilots and mechanics the unique aspects of flying and maintaining electric aircraft."
ALIA uses a distributed direct-drive electric propulsion system with eight lifting motors for lifting and two internal motors for cruising. BETA plans to certify its eVTOL under Part 23 with the Federal Aviation Administration. The company already received military airworthiness from the Air Force, becoming the first manned electric aircraft to do so. BETA claims to have flown over 200 miles with its manned full-scale test aircraft.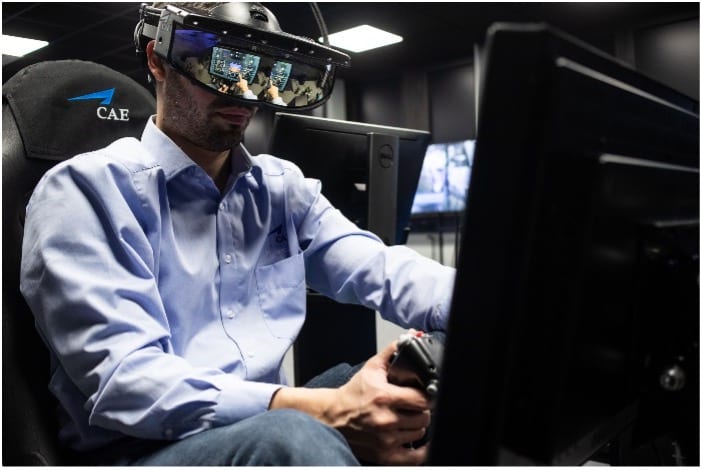 CAE has been advocating for eVTOL manufacturers to start considering their pilot training programs in order to meet predicted launch dates. 
"It's really, really important, if the OEMs, want to get their aircraft into service on time, that they're thinking about this training piece, two to three years out is what we're suggesting right now," Christopher Courtney, director of advanced air mobility at CAE, said during a call with reporters on July 7. "We have been doing this for a very long time, so we know what it takes to get there and the last thing you want is a cool we're getting closer and closer and now we've got to figure out how to develop a simulator training program…and it's going to cause delays."
CAE and Volocopter also have a partnership to develop a pilot training program. 
"CAE is a high technology solutions company at the leading edge of digital immersion, and we are committed to supporting the continuing needs of BETA and its operators throughout the lifecycle of the program," Nick Leontidis, CAE's Group President of Civil Aviation Training Solutions, said in a statement. "This marks the first step to what we believe will be a long-term partnership with BETA, and another example of our commitment to future aviation technologies and sustainability". 
BETA recently announced $368 million in new funding from investors including Fidelity Management & Research Company, Amazon's Climate Pledge Fund, and RedBird Capital. The company already has deals in the passenger market with Blade Urban Air Mobility, the logistics market with UPS, and the medical market with United Therapeutics.