Boeing Invests $450 Million in Wisk eVTOL Development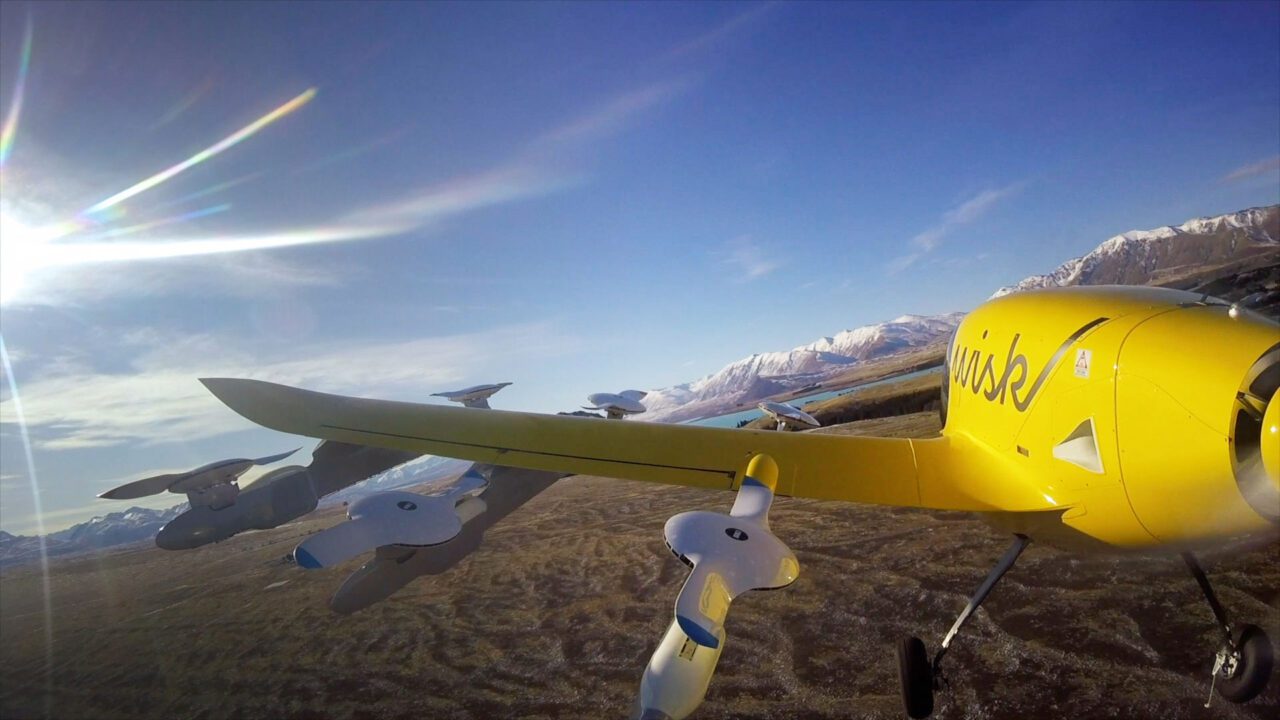 Wisk, the eVTOL designer and advanced air movement (AAM) business, has actually gotten $450 million in financing from The Boeing Company. In addition to supporting advancement of Wisk's 6th-generation eVTOL airplane, the financial investment from Boeing will add to Wisk's preparations for releasing scale production and go-to-market operations. In addition to its previous financial investments, Wisk is now among the most well-funded AAM business worldwide.
During a Jan. 24 media rundown revealing the financial investment, Wisk's President and CEO Gary Gysin discussed the advantages of the brand-new collaboration with Boeing. "It's not simply capital– it's likewise the resources, the engineering knowledge. The financing will support scaling our production and go-to-market efforts." Wisk prepares to expose the style of their eVTOL airplane later on this year. When inquired about a timeline for accreditation, Gysin described, "We'll fly when it's safe, when we're all set, and when it's licensed." Once it is accredited, their 6th-generation car is anticipated to carry out near 14 million yearly flights within 5 years.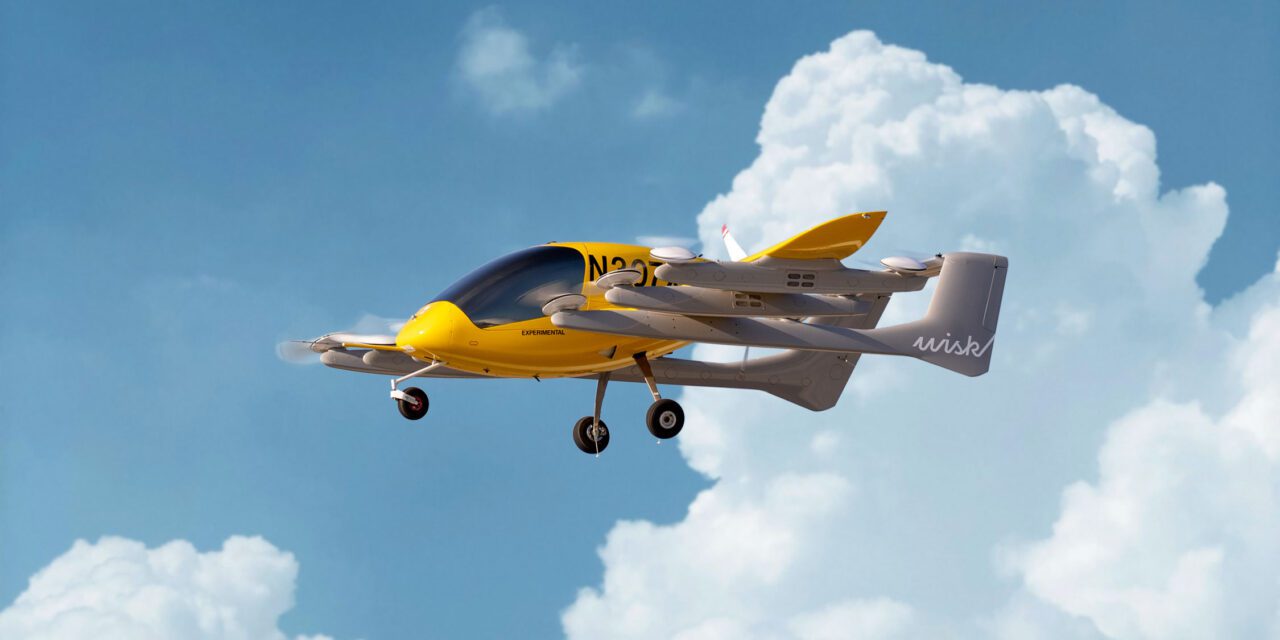 Cora, the eVTOL being established by Wisk, is a two-passenger all-electric self-piloted airplane. It has a speculative airworthiness certificate from the New Zealand Civil Aviation Authority (CAA) and the United States Federal Aviation Administration (FAA), according to their site. Gysin mentioned, "As we enter this next phase of our development, this extra financing offers us with capital while permitting us to stay concentrated on our core organization and our primary top priority, security."
Wisk means to stay the OEM and operator for the foreseeable future, and they are likewise engaged with business and companies to offer other abilities. The business teamed up with Blade Urban Air Mobility to run Wisk's eVTOL airplane on Blade's network of devoted terminals in the U.S. A collaboration with NASA started in November 2020 to study safe combination of self-governing airplane systems into city air movement (UAM) applications. In July 2021, NASA picked Wisk as a market partner to support the development of AAM flight, airspace, and operations facilities Another financier is Kittyhawk, who has actually supported Wisk's advancement efforts for previous generations of eVTOL airplane.
Brian Yutko, Vice President and Chief Engineer of Sustainability and Future Mobility at Boeing, shared that his group acknowledged the industrial capacity of Wisk in2019 "We liked that Wisk has actually accomplished a variety of air travel firsts and market firsts," he mentioned throughout the rundown. The cooperation, he described, consists of advancement of innovation and growth of Wisk's worldwide reach in addition to supporting Wisk's objective of attaining accreditation. Discussing Wisk's pioneering of all-electric self-governing ability, Boeing's Chief Strategy Officer, Marc Allen, stated, "Autonomy is the essential to opening scale throughout all AAM applications, from traveler to freight and beyond. That's why straight-to-autonomy is a core very first concept."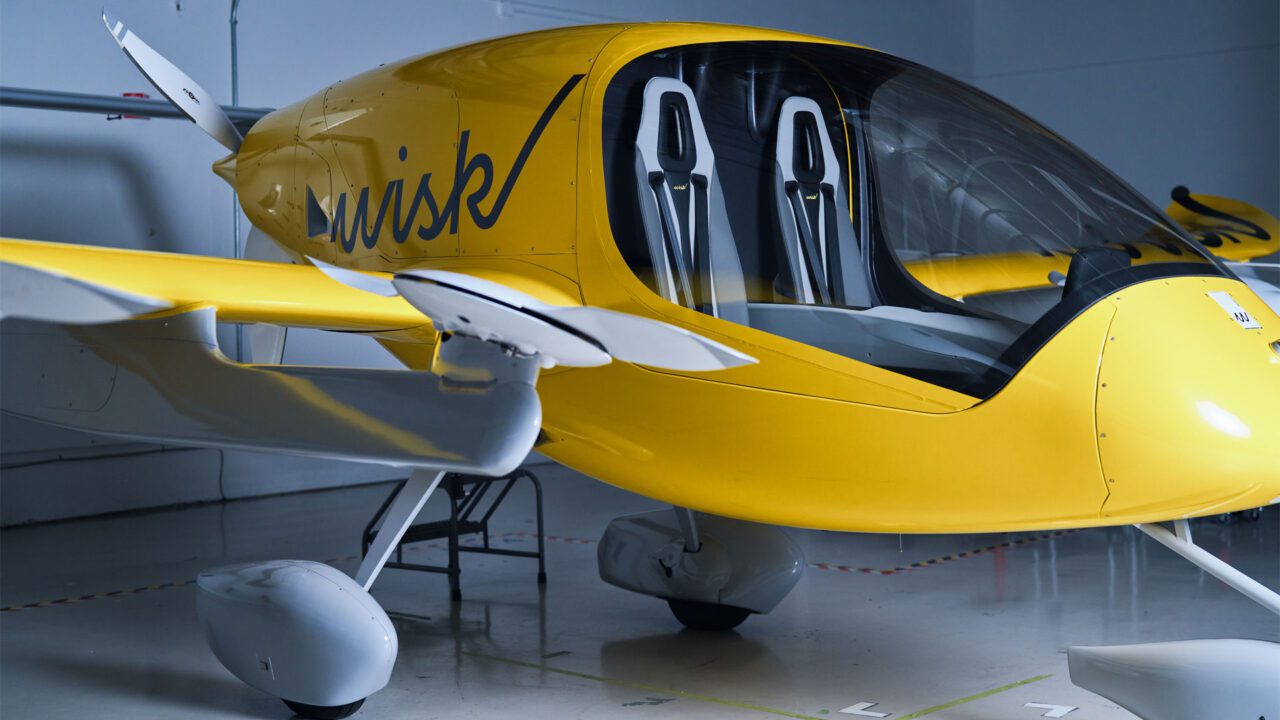 Wisk's vision for an AAM network consists of chances to utilize existing facilities– such as little and mid-size airports– to repurpose as vertiports and charging stations. Not just does this permit Wisk to concentrate on accreditation for their airplane, however it is likewise a more effective and eco-friendly technique. "Much like the advancement of eVTOL airplane, the advancement of eVTOL facilities– if done properly– will include worth while effortlessly incorporating into regional neighborhoods," a Wisk representative formerly informed Avionics International
Source: Boeing Invests $450 Million in Wisk eVTOL Development