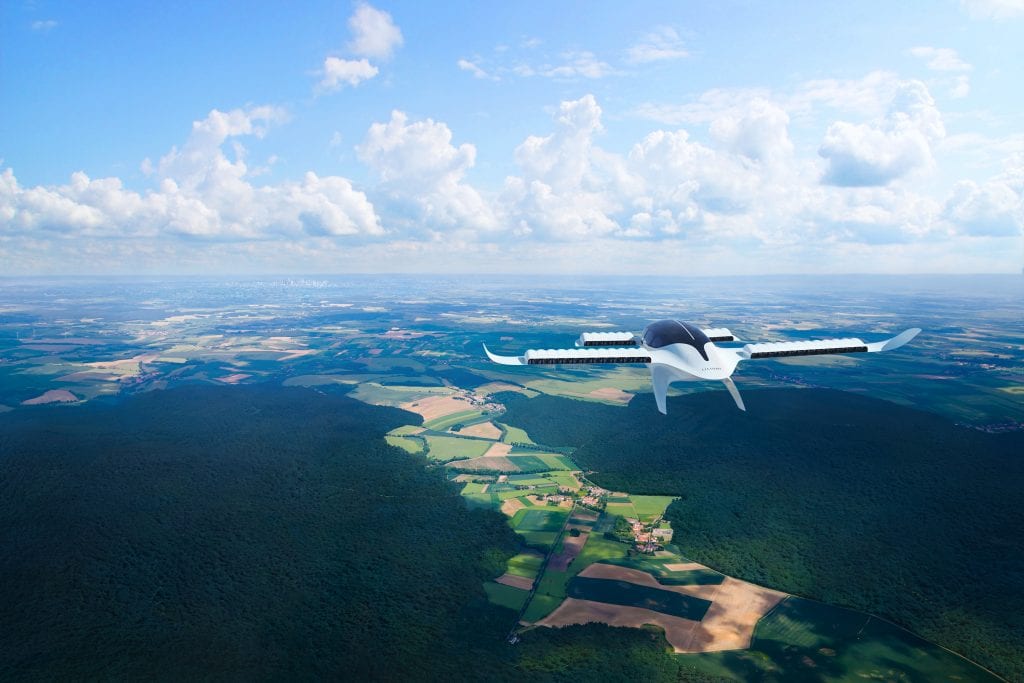 Two electric aircraft companies, Lilium and Archer Aviation, have announced completed business mergers resulting in the electric vertical takeoff and landing (eVTOL) aircraft companies becoming public. 
Joby Aviation became the first publicly traded eVTOL company last month after a completed merger with Reinvent Technology Partners. Lilium and Archer will become the second and third eVTOL companies to go public. 
Lilium, the German eVTOL maker, announced its completed business combination with Qell Acquisition Corp on Sept 14. Qell's shareholders approved the transaction on Sept. 10 and the company will begin trading on the Nasdaq as of Sept. 15. 
"In 2015 with the clear vision that the decarbonization of aviation is inevitable, we set out to build a team and product that would radically transform the way the world moves," Daniel Wiegand, Co-Founder and CEO of Lilium, said in a statement. "Six years and five generations of technology demonstrator aircraft later, we're closer than ever to this goal. Today's milestone will bring us even closer to launching our service in 2024 and making sustainable, high-speed regional air travel a reality to communities around the world."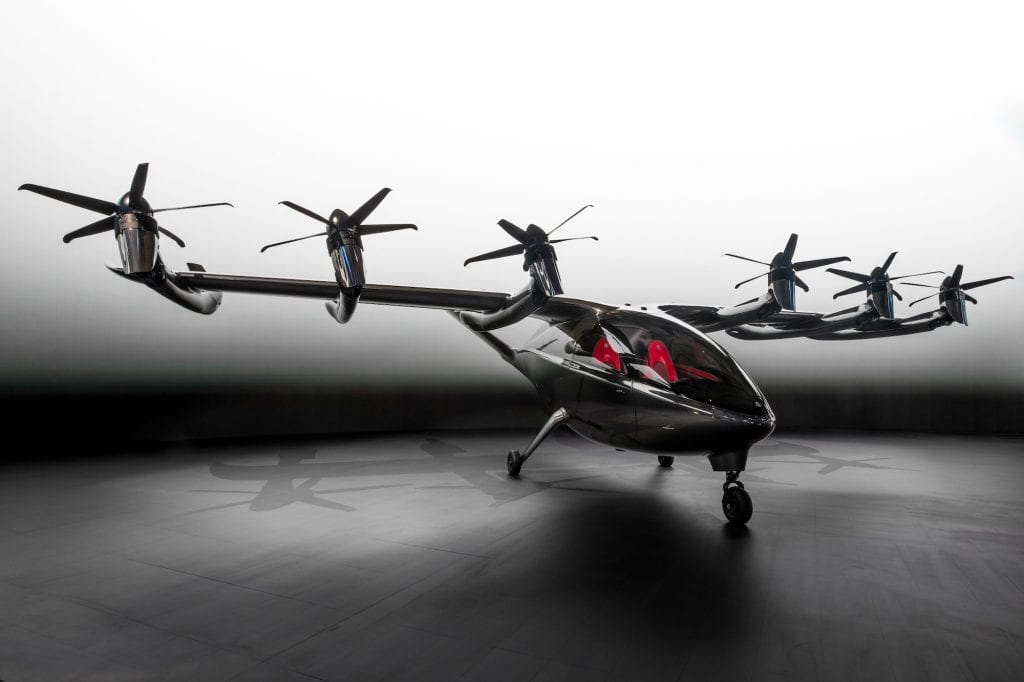 Archer, the Silicon Valley company developing Maker, announced its completed merger with Atlas Crest Investment Corp. will close on Sept. 16, according to a Sept. 14 announcement. The company will begin trading on the New York Stock exchange on Sept. 17. 
Joby, Lilium, and Archer are all anticipating launching their eVTOL aircraft in 2024 following certification. All three companies are planning to certify their aircraft with the U.S. Federal Aviation Administration (FAA) and Lilium is also planning on certifying its 7-Seater Jet with the European Union Aviation Safety Agency (EASA). Joby and Archer have both received G-1 certification basis from the FAA. 
The business mergers will bring these companies large amounts of funds on their path to certification and commercial launch. Lilium will receive about $584 million in gross proceeds resulting from its business combination with Qell, and Archer's merger will garner the company $857.6 million in gross proceeds.