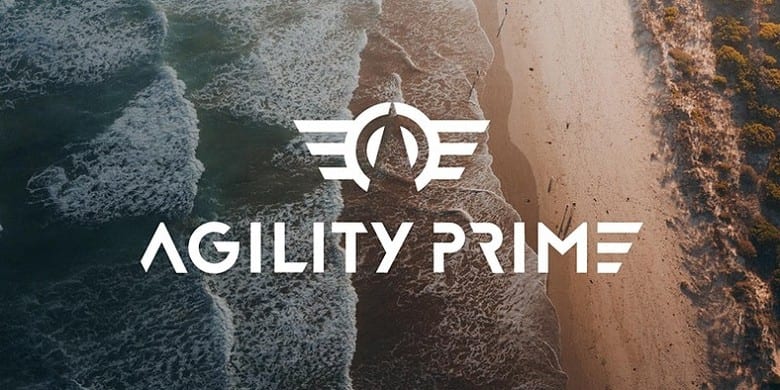 Tangram Flex, an Ohio software company, has been awarded a new Small Business Technology Transfer (STTR) contract with the Air Force's Agility Prime program that will be focusing on advancing the safety and cyber security of drones and air taxis included in the program, the company announced in an Aug. 31 press release. 
The company was previously awarded an STTR contract in December for software integration and assurance tools to validate software components on Agility Prime vehicles, the company wrote in a Medium post. The new contract from Agility Prime is a follow-on of the December contract, which was dubbed the Commoditized Confidence Through Software Assurance (CCSA) effort. 
"Tangram Flex is dedicated to building technology that enables our customers to rapidly integrate new capabilities with high levels of confidence," Ricky Peters, CEO of Tangram Flex, said in a statement. "Our engineering team develops cutting-edge solutions in support of the Air Force. I'm incredibly proud of our team's skills and the code generation technologies we have built that empower our customers to engage in the next frontier of software-driven innovation."
The Phase II effort will focus on streamlining analysis and testing for drones and electric vertical takeoff and landing (eVTOL) aircraft, according to the release. This solution will also provide cyber security support for Agility Prime's vehicles. 
Tangram is partnering with Ohio State University for this contract. 
Tangram also announced another STTR Phase II contract with the Air Force Research Laboratory and defense secure communications community on Sept. 2. This contract will include a partnership with Professor Benjamin Delaware, a programming languages researcher from Purdue University in the Department of Computer Science.
Source: Agility Prime Awards New Contract to Software Company Tangram Flex