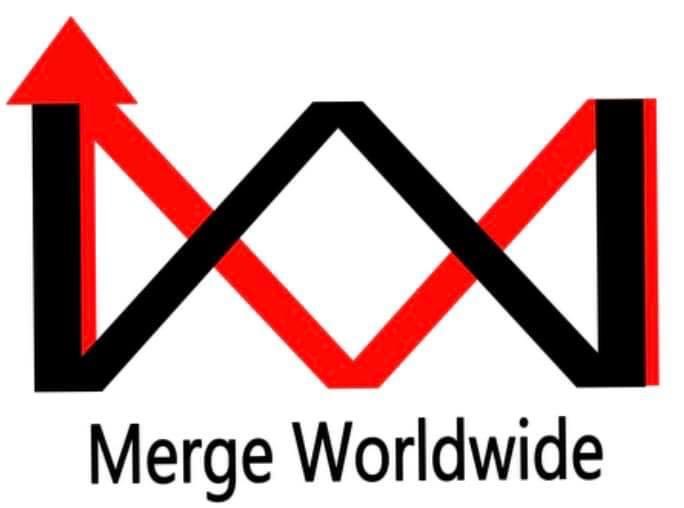 FOR IMMEDIATE RELEASE
Jesse Cruz, CEO at Merge Worldwide
(315) 521-8975
[email protected]
Share your story & change the world
Have you ever wanted to be seen, heard, and respected? The MIC story speaker competition will change your life.
04/10/2022 – The #1 fear in America is public speaking. We are filling the room with world changers who decided courage is the better option. Leaders from 15 states for 2 days in 1 room will change the trajectory of your life. Living in fear really isn't living. If you are ready to take the next step in your growth we will see you at the MIC story speaker competition in Niagara Falls, NY. Now is the time!
https://jessecruzspeaks.com
Merge Worldwide is a Veteran Owned Business.
###
If you would like more information about this event call Jesse Cruz at 315-521-8975 or email him at [email protected]