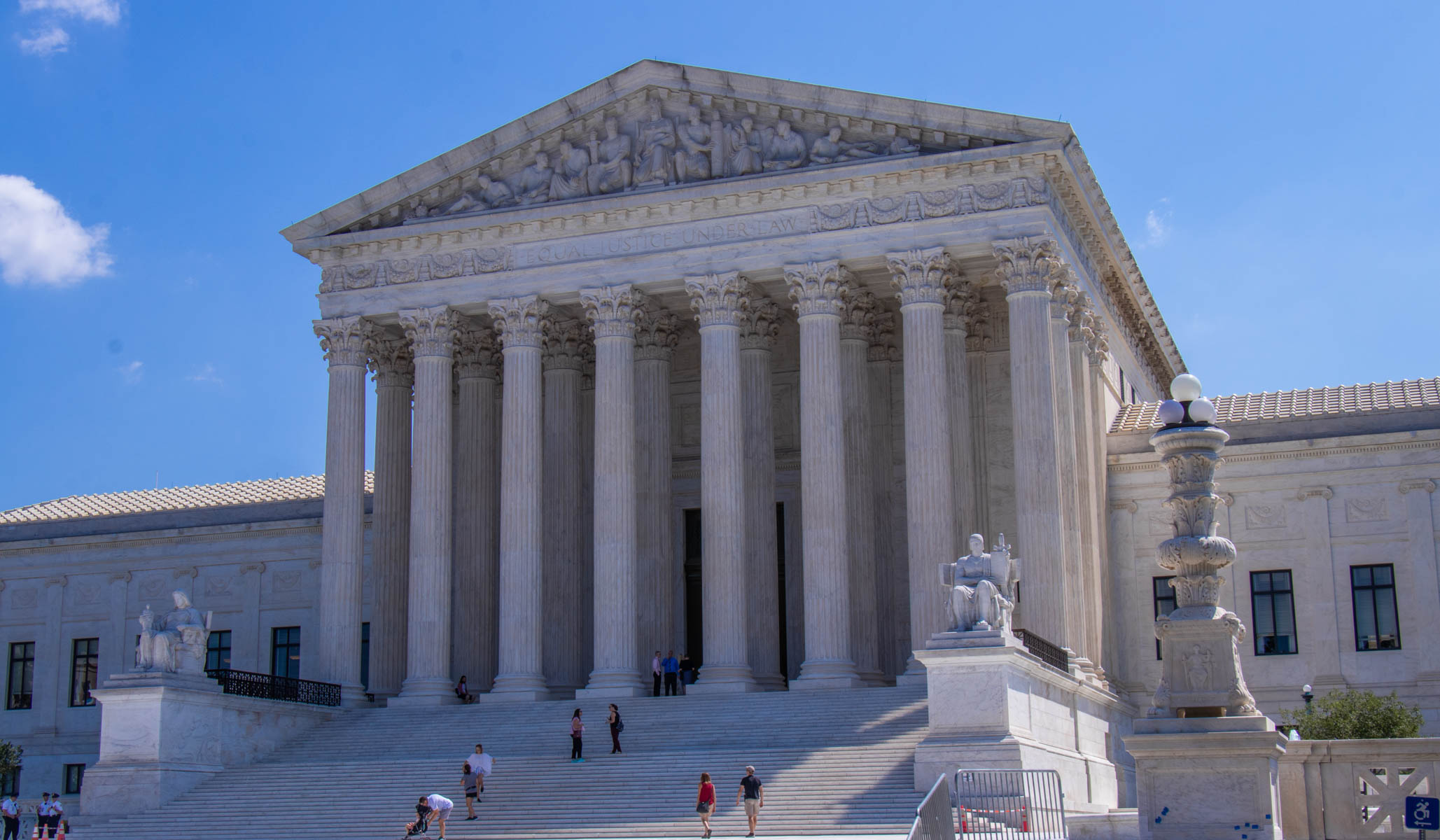 The Supreme Court on Tuesday declined to block a lower-court ruling that will require the Biden administration to reinstate the Trump-era "Remain in Mexico" policy for asylum seekers at the U.S. border.
The court's three liberal justices dissented, saying they would have granted the administration's request to halt the lower court's order.
The administration had sought to end the policy, which forces migrants to await their U.S. immigration court dates in Mexico.
Source: Supreme Court Orders Reinstatement of 'Remain in Mexico' Policy in Blow to Biden Admin
4 readers, 1 today