The Orange County Sheriff's Department announced Aug. 24 they arrested four more suspects related to a string of burglaries across the county.  
The department's Directed Enforcement Team found the suspects while they were burglarizing a residential home in the city of Irvine on Blue Note St. Aug. 23 at approximately 9:30 pm. The homeowners arrived back at their residence during the commission of the burglary, and the burglars attempted to flee the scene in two different vehicles but were blocked by deputies.  
The suspects were later identified as Johan Martin Rivera Zambrano, 31 years old, Tonathiu Enrique Najera Torres, 44 years old, Jorge Damian Hernandez Barraga, 28 years old, and Diego Aguilar Gonzalez, 30 years old, with all the suspects having an unknown city of residence.  
Video of the incident online shows a struggle between deputies and the alleged burglars before they were taken into custody. 
The four individuals arrested at the crime scene are believed to be connected to the other two burglars arrested by the sheriff's department Aug. 14, where $250,000 of stolen jewelry was found in the getaway car. OCSD did not find the individuals with stolen goods this time as the burglary was interrupted.  
"The Directed Enforcement Team, through their ongoing investigation, has determined that the suspects are related to numerous burglaries that occurred throughout Orange County," Orange County Sheriff's Department public information officer Sergeant Ryan Anderson told The Epoch Times. "We also do believe that they are related to the burglary suspects who were arrested back on August 14." 
In regards to the Irvine arrest, the department learned on further investigation that one of the suspects was used as a "lookout" during the crime, and also switched the license plates on one of their cars to avoid detection by police. Burglary and prying tools were also found in and outside of the vehicles, the department noted.  
After being arrested, the suspects provided false names when being questioned, with police later learning that the three of the four suspects had outstanding warrants from Los Angeles for burglary-related charges.  
While recent burglaries have affected Newport Beach and Irvine, the majority have been located in South Orange County, including the cities of Laguna Hills, San Juan Capistrano, and Rancho Santa Margarita. 
"The investigation is still ongoing to determine whether or not there are more suspects involved [related to the on-going burglaries,]" Anderson said.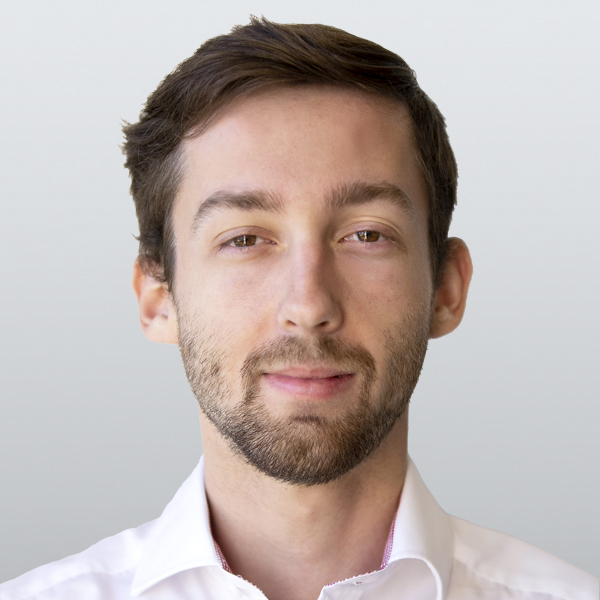 Drew Van Voorhis is a California-based daily news reporter for The Epoch Times. He has been a journalist for four years, during which time he has broken several viral national news stories and has been interviewed for his work on both radio and internet shows.
Source: Orange County Sheriff's Department Arrest Four More Suspects Connected to String of Burglaries