Guardians of Mountain Life: Terrazas de los Andes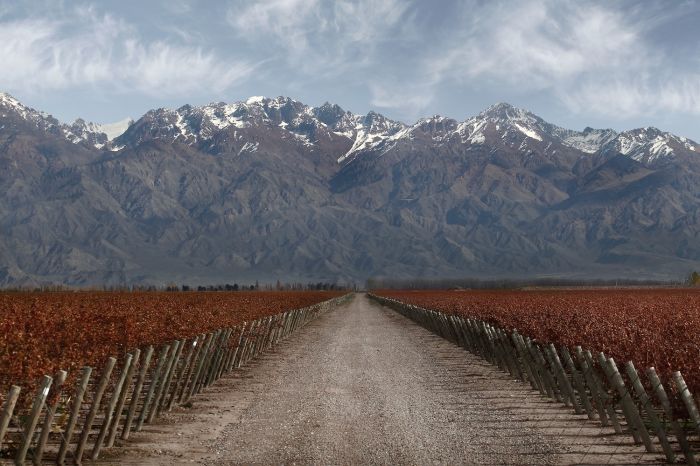 Fierce and wild, the marvelous Andes mountains may be the last location one would anticipate to come across verdant vineyards. Upon expedition of the area, French traveler Herve ´ Birnie-Scott imagined terraced vines sculpted into the relatively unwelcoming surface. Equipped just with a WWI-era altimeter, tough boots, comprehensive viticulture experience, and a dream, the viticulturist and wine maker set out to show that fresh, site-specific red wines might be made from the most severe reaches of this wonderful, mountainous location. Terrazas de los Andes is recognition that he was more than proper.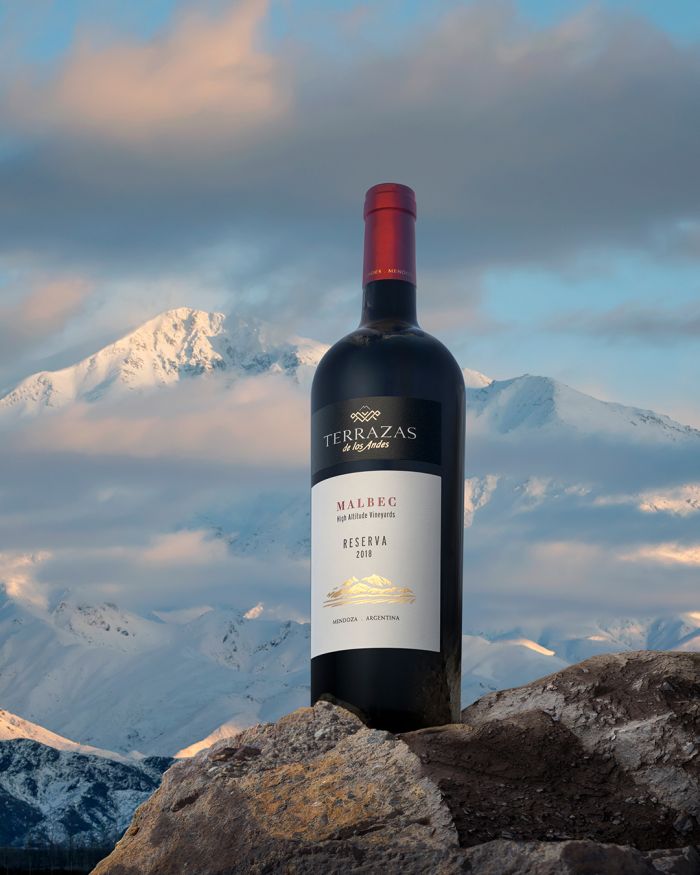 A cold-climate wine making professional with experience in Sancerre, Victoria, and California's North Coast, Birnie-Scott was given Mendoza in 1991 by Jean-Pierre Thibaud, president at the time of Moët & Chandon's Argentina group. With a belief that Mendoza might provide first-rate still white wines (Moët & Chandon had actually been try out making French-inspired champagnes in Argentina given that the 1950 s), Thibaud challenged Birnie-Scott to check out the severe high-altitude, cool-climate terroirs found in the balconies of the Andes mountains and to lead the look for vineyard websites efficient in a refined varietal expression.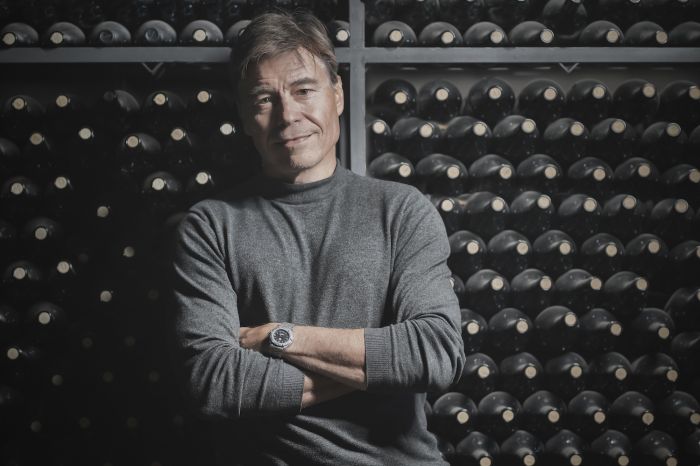 Hervà © Birnie-Scott
Up into the mountains he went. For 5 years, Birnie-Scott searched the Andes foothills, putting over topographical maps (where he discovered that for each 100 meters in elevation gain the temperature level drops one point Celsius) and treking the diverse mountain balconies that provide Terrazas de los Andes its name. He likewise worked to fine-tune and redefine winemaking practices in Argentina, changing old strategies with great red wine practices from France.
Birnie-Scott's expeditions did not go undetected. Due to the fact that the other bodegas were farming heavy and traditional red wines on the quickly accessed, sun-burned plateaus of the Mendoza lowlands, the residents nicknamed him "el loco frances" (the insane Frenchman) for his years-long mission to record the pure, fresh taste of the Andes from these high-risk however high-reward elevations that need severe viticulture. His experiences eventually caused the development of Terrazas de los Andes, whose very first vintage, 1996, was launched in 1999.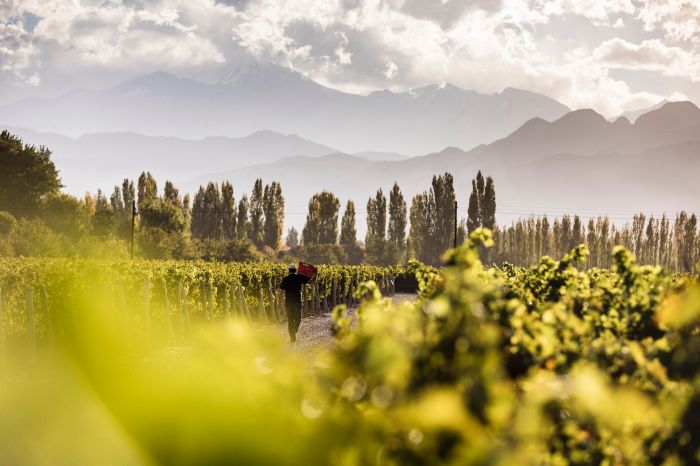 Terrazas de los Andes Vineyards
Today, with Birnie-Scott as estate director, Terrazas de los Andes farms a spectacular mosaic of 200+ specific high-altitude white wine balconies producing 100% pure mountain fruit, irrigated exactly and sustainably with beautiful glacier water. Malbec is the star, yet each of the red wines is full-bodied however elegantly fragrant and intense.
To accomplish Terrazas' signature brilliant design, Birnie-Scott is determined about not eliminating the character of the grape with excessive extraction or over-ripeness. He likewise gathers on the early side, protecting vibrant level of acidity, a ruby color, and brilliant flower notes on the nose. For the mouthfeel he goes for a white wine that is juicy and complete bodied with intent, including a beam of level of acidity, the outcome of elevation and the early ripening. His method, integrated with the high-altitude terroir, provides Terrazas red wines the freshness and local color that is a point of distinction throughout all the brand name's tiers: Reserva High Altitude, Grand, and the single-vineyard Parcel Collection.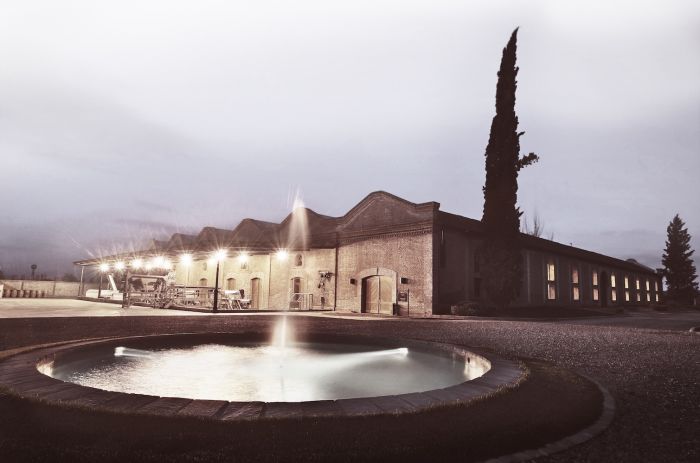 Terrazas de los Andes Winery
Respect for nature is essential to the Terrazas wine making viewpoint which is based upon the belief that red wine is grown, not made. Acknowledging the preservation of this delicate community as a spiritual duty, the Terrazas group is devoted to a task they call Guardians of Mountain Life, the objective of which is to let loose and safeguard the magic at the top of the world – accepting regenerative and natural viticulture, saving valuable glacier water, and supporting the regional Andean neighborhood and their own staff members.
Terrazas de los Andes Cellar
With a slogan of "Onward and up," Birnie-Scott continues to find brand-new red wine frontiers, such as Terrazas' El Espinillo residential or commercial property, the greatest vineyard in Gualtallary at 5413 feet (1650 meters) and the gem in the Terrazas crown. Constantly checking out, he and the Terrazas group continue their pursuit of brand-new red wine frontiers.
Photos thanks to Terrazas de los Andes

Source: Guardians of Mountain Life: Terrazas de los Andes
28 readers, 1 today