Four former police officers pleaded not guilty to the charges of violating Gorge Floyd's civil rights in a federal court Tuesday.
In May, a federal grand jury indicted Derek Chauvin, Thomas Lane, J. Kueng, and Tou Thao for depriving George Floyd's rights protected by the Constitution and laws.
Chauvin was charged with violating Floyd's right to be free from unreasonable seizure and unreasonable force. Thao and Kueng were charged with violating Floyd's right to be free from unreasonable seizure by not intervening to stop Chauvin when he knelt on Floyd's neck. All four former officers were charged with failure to provide medical care to Floyd.
All four men appeared at the hearing remotely. Chauvin was from a room in the state's maximum security prison. The other three men, who are free on bond, appeared remotely alongside their attorneys.
According to Insider, Chauvin has been held at the Minnesota Correctional Facility at Oak Park Heights.
The three defendants wanted their cases to be severed from Chauvin's.
Fox29 reported that Thao's attorney, Bob Paule, said his client is concerned the two rookie officers, Kueng and Lane, would blame the two senior officers, Thao and Chauvin. Lane's attorney, Earl Gray, said his client's case should be severed from Chauvin's because it would be unfair that every single jury pool member will know Chauvin has been convicted on state murder charges.
U.S. Magistrate Judge Tony Leung said he would take oral arguments on that motion.
No trial date was set in Tuesday's hearing.
The federal case is a civil rights violation case, not a murder case.
Chauvin was sentenced to 22 1/2 years in prison for second-degree murder in a state court in June. His attorney sought a new trial but was denied by a judge.
Chauvin knelt on Floyd's neck and back for nine minutes and 29 seconds. Floyd complained that he couldn't breathe and eventually stopped breathing. He was rushed by ambulance to a hospital where he was soon pronounced dead.
Floyd's death sparked protests and riots across the country. More than 1,000 buildings were burned or otherwise damaged in Minneapolis alone during the unrest.
The grand jury also indicted Chauvin in a separate case stemming from a 2017 incident where he allegedly pinned a 14-year-old boy during an arrest. Court documents alleged that Chauvin hit the boy with his flashlight, grabbed him by the throat, and hit him again, the Star Tribune reported.
The other three former police officers will face their aiding and abetting murder and aiding and abetting manslaughter charges in a state court next March.
Zachary Stieber and The Associated Press contributed to this report.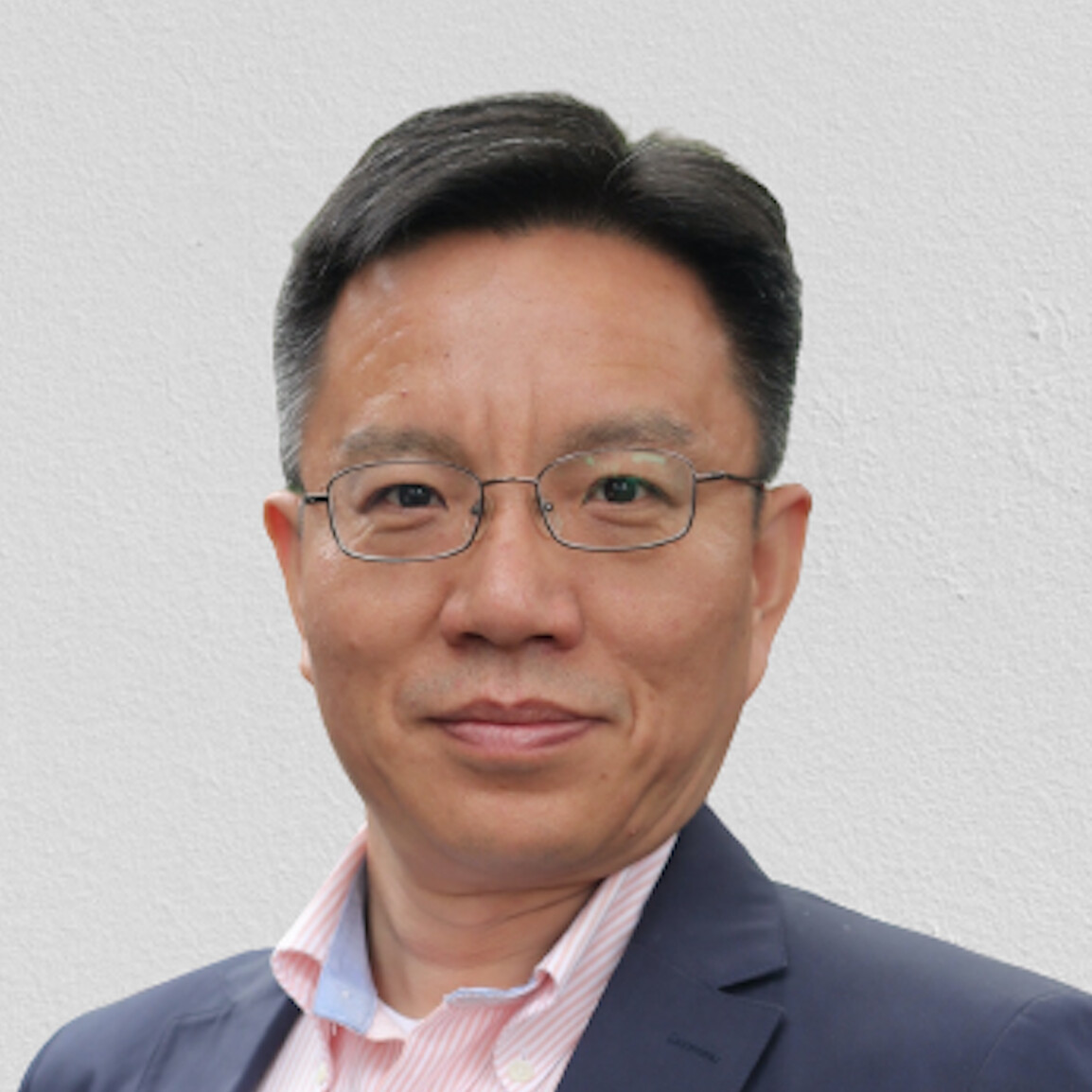 Li Hai is a New York-based reporter for The Epoch Times.
Source: Four Ex-Police Officers Plead Not Guilty to Violating George Floyd's Civil Rights