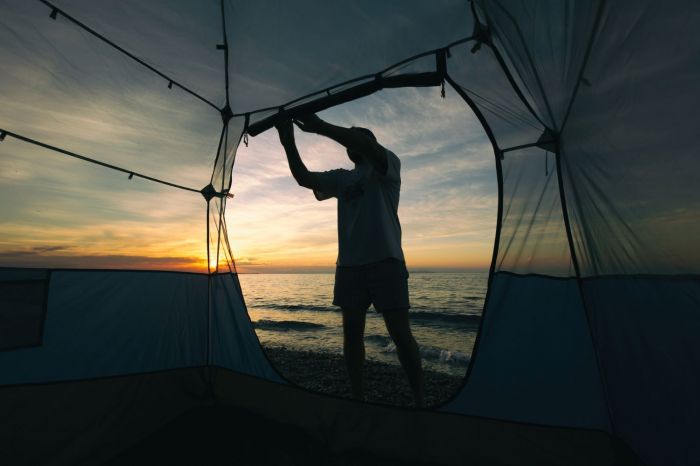 Gabriel Gimelli
There is nothing quite like the feeling you get camping in the great outdoors surrounded by nature, but if you are like us, you always find yourself waking up at daybreak with the sun beaming into your tent. While it's great to get an early start to the day, there are times when you just want to linger a little longer in bed.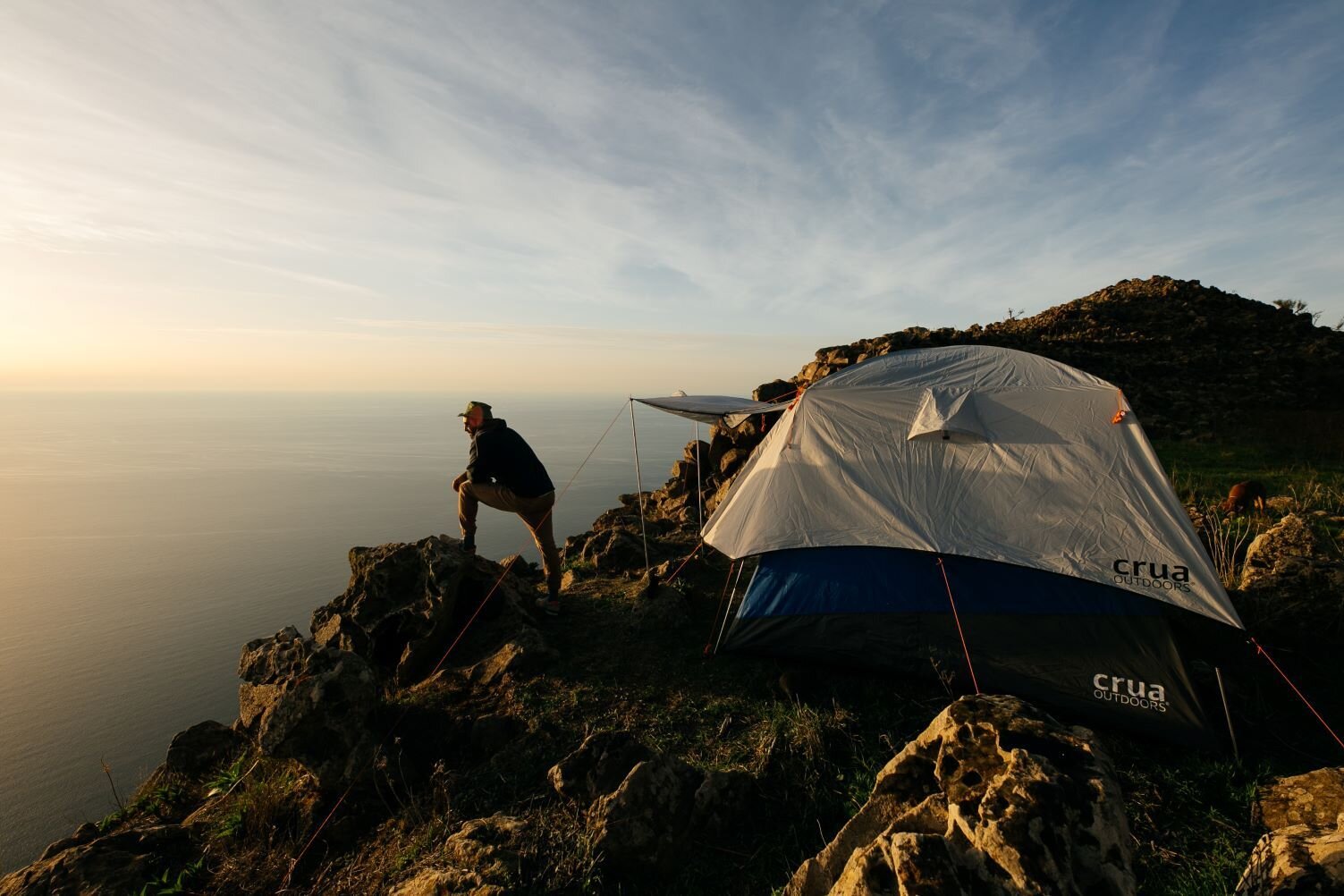 Gabriel Gimelli
Thanks to the folks at Crua Outdoors, you can do just that with their Crua Culla Maxx three-person temperature regulating cocoon tent. This light, noise and temperature-insulated inner tent takes just 60 seconds to set up and is the perfect tent for year-round camping (when paired up with an outside shell).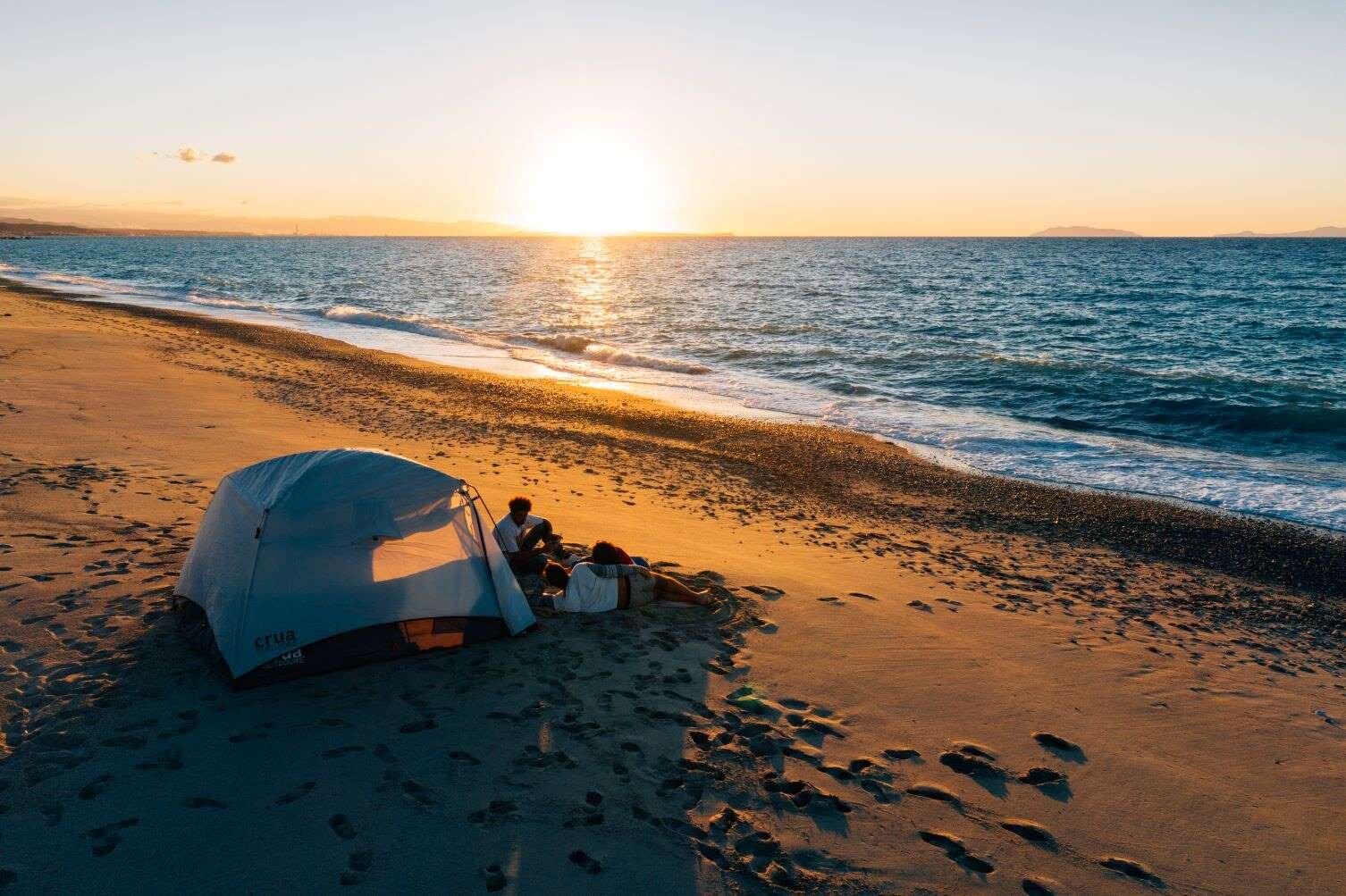 Gabriel Gimelli
Designed as an inner insulated tent, the Crua Culla Maxx sits comfortably inside its outer rugged counterpart, Crua Duo Maxx (sold separately), to provide waterproof protection for all four seasons – a must-have if you are like us here in New England and enjoy camping year-round.
You can place the temperature regulating Crua Culla Maxx inside any tent that is large enough to accommodate it to transform your existing tent into one that is now insulated and can be used year round. To set up, simply inflate the airframe beams (no poles required for this tent) using a hand air pump (sold separately) and after just one minute, the spacious tent is ready to use.
Gabriel Gimelli
Inside, the cozy Crua Culla Maxx offers layers of lightweight insulation designed to reduce the outside sounds while also blocking out the sun's natural light providing one of the best night's sleep you will ever have while camping. This blackout tent is made with lightweight materials that are also breathable and designed to keep the interior dark during the morning hours so you can stay sleeping and warmer during the winter months.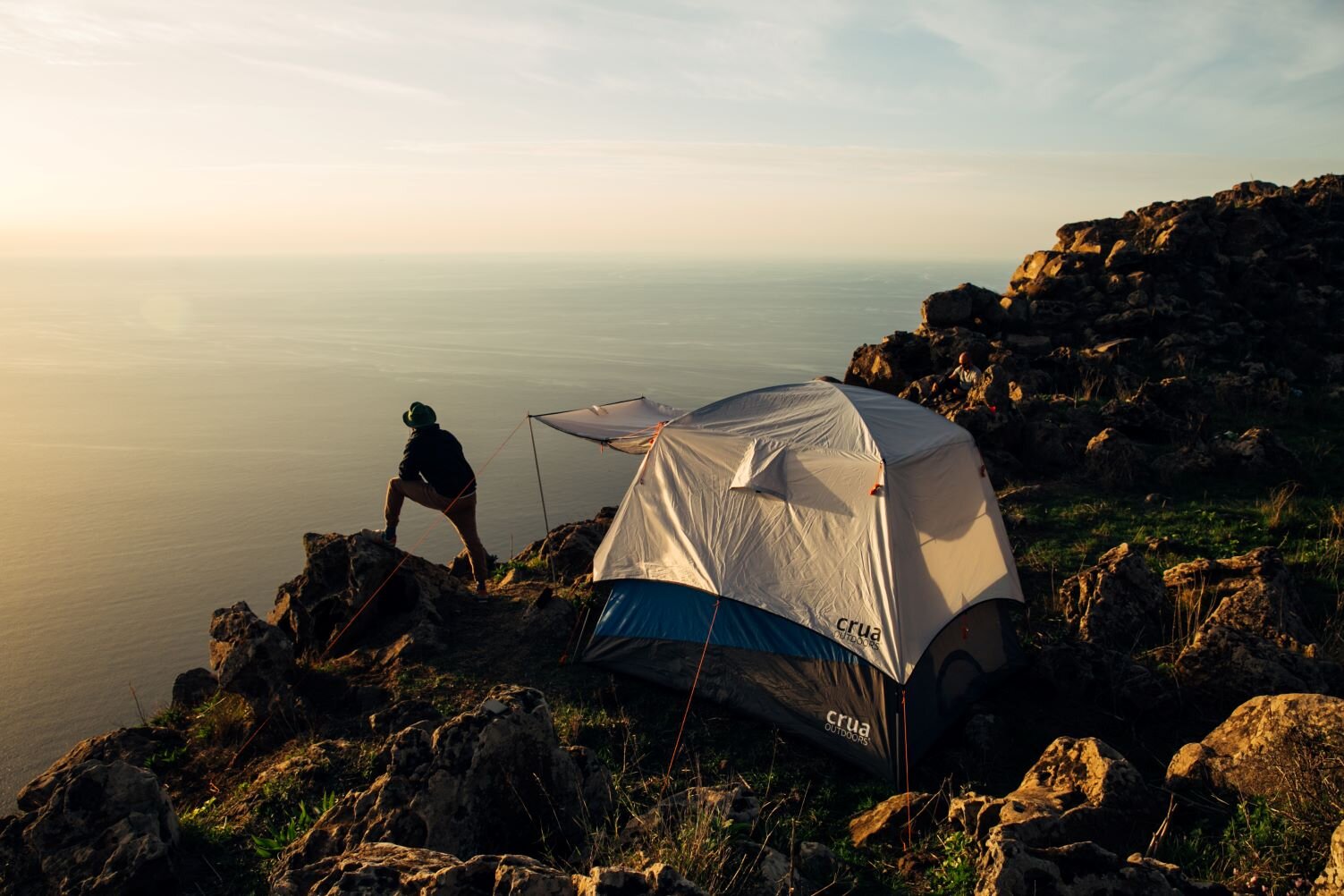 Gabriel Gimelli
The light, heat and sound resistant interior tent is spacious enough to accommodate three people or two adults and a dog (like us). The inner cocoon is available in various sizes – solo, two or three-person tents – and is very easy to take down. Simply open up the air tubes and you can deflate by rolling up the tent just like you would a sleeping bag.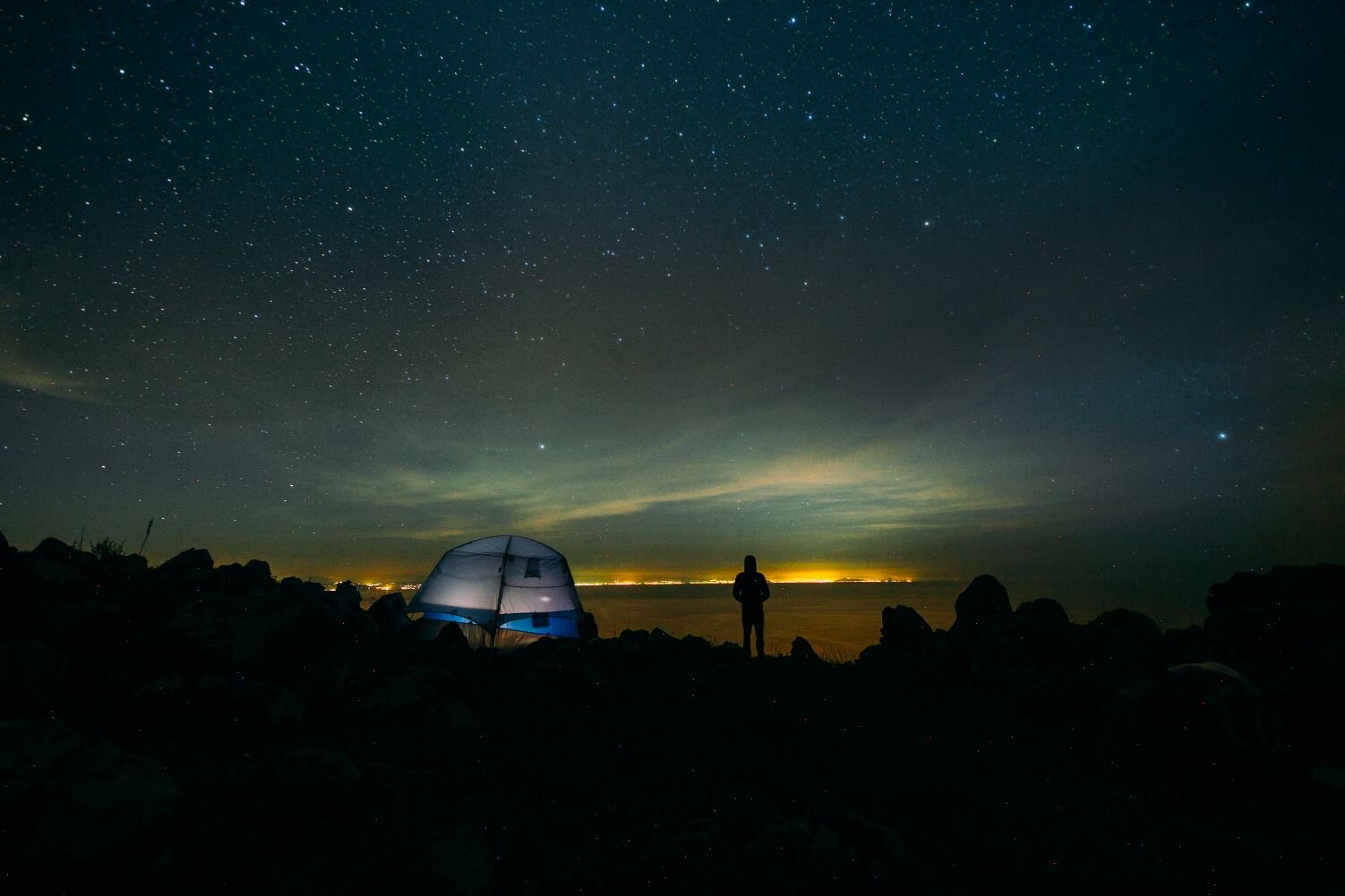 Gabriel Gimelli
Crua Outdoors got its start on the rugged west coast of Ireland by an outdoor-loving team whose motto is "live tough; sleep easy." "Crua" in Gaelic means "hard" or "tough," the inspiration behind the line of durable gear designed to keep you warm and dry in extreme conditions. Each tent's breathable insulation is designed to create the "highest level of comfort and greatest night's sleep in the wild."
This comfortable cocoon is a must-have for year-round camping here in New England. Trust us, you won't be disappointed.

Source: Crua Outdoors Brings Luxe To Camping
9 readers, 1 today